Front Matter
---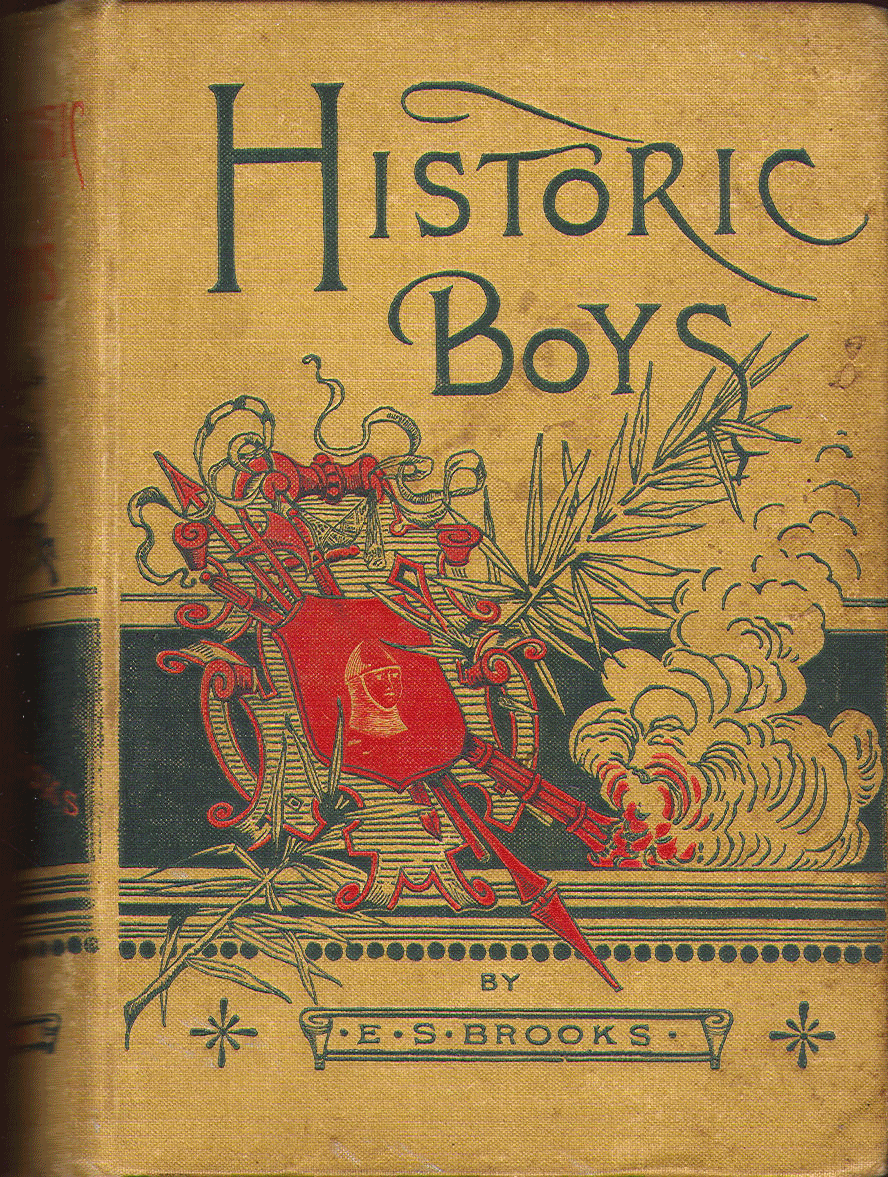 ---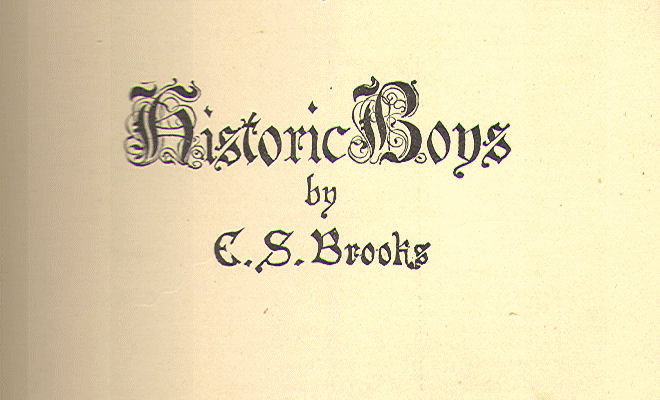 ---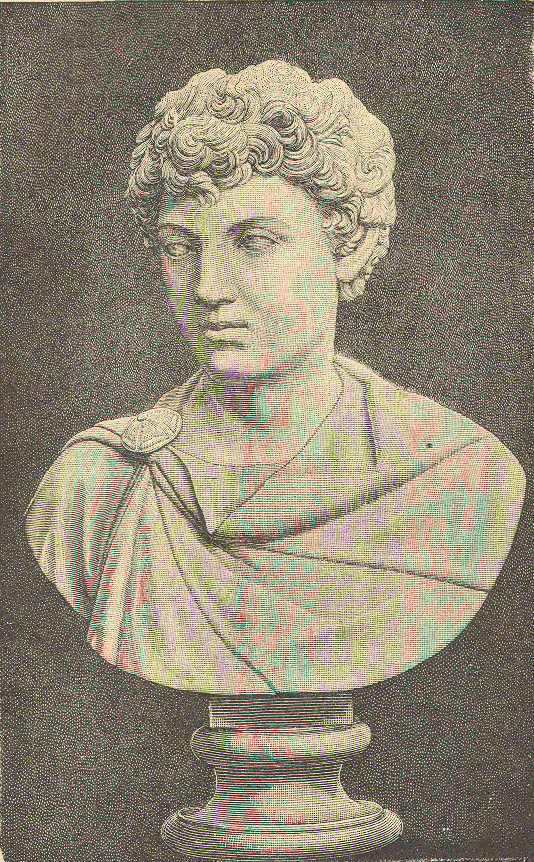 M

ARCUS

A

NNIUS

V

ERUS

,

AT

FIFTEEN

,
A

FTERWARD

THE

E

MPEROR

M

ARCUS

A

URELIUS

A

NTONINUS
---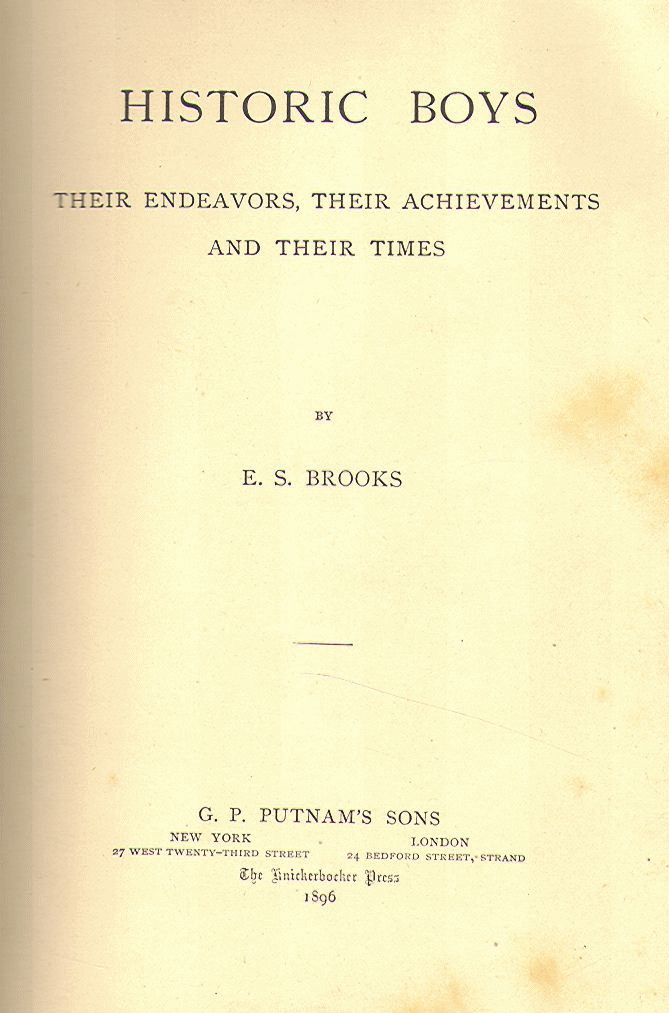 ---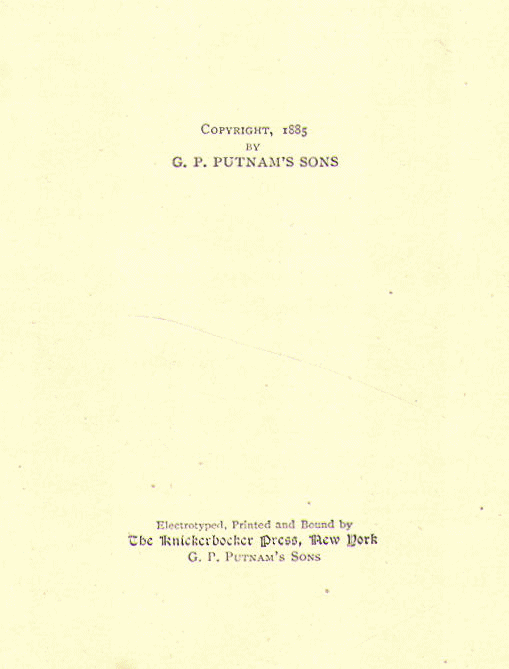 PREFACE
THE world's historic boys and girls have been many. In every age and clime may be found notable examples of young people who, even before they reached manhood or womanhood, have—for good or evil—left their impress on their time.
From these the author of this volume has selected the careers of a dozen young fellows of different lands and epochs, who, even had they not lived out their "teens," could have rightly claimed a place in the world's annals as Historic Boys. They are such also as show that, from the earliest ages, manliness and self-reliance have ever been the chief groundwork of character, and that in this respect the boy of the nineteenth century in no way differs from his brother of the second or the ninth. To bravely front danger, difficulty, or death, if need be, for principle or right, is as commendable and as heroic in the boy brought up amid the surging and restless life of New York or London to-day, as in the lads who trod the narrow streets of Jerusalem, or Rouen, of Florence, or old Rome centuries ago.
These stories of boy life, in the stirring days of old, have been based upon historic facts and prepared with a due regard to historic and chronologic accuracy. Nine of the twelve stories have already appeared in St. Nicholas magazine, but these have been revised and amplified for their present use, while the remaining three were specially prepared for this volume.
Due acknowledgment for certain rare and appropriate illustrations, courteously supplied as fitting accompaniments to those specially prepared for the text, should be accorded and is here given to the Century Company and the editors of St. Nicholas, to Messrs. Harper & Brothers, and Messrs. Charles Scribner's Sons.
---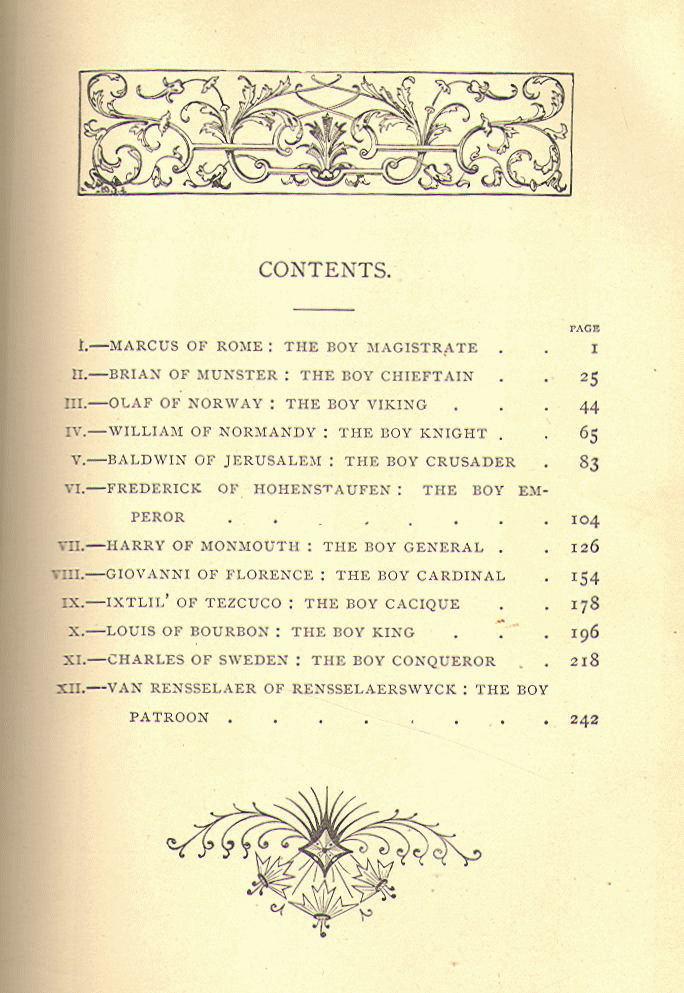 ---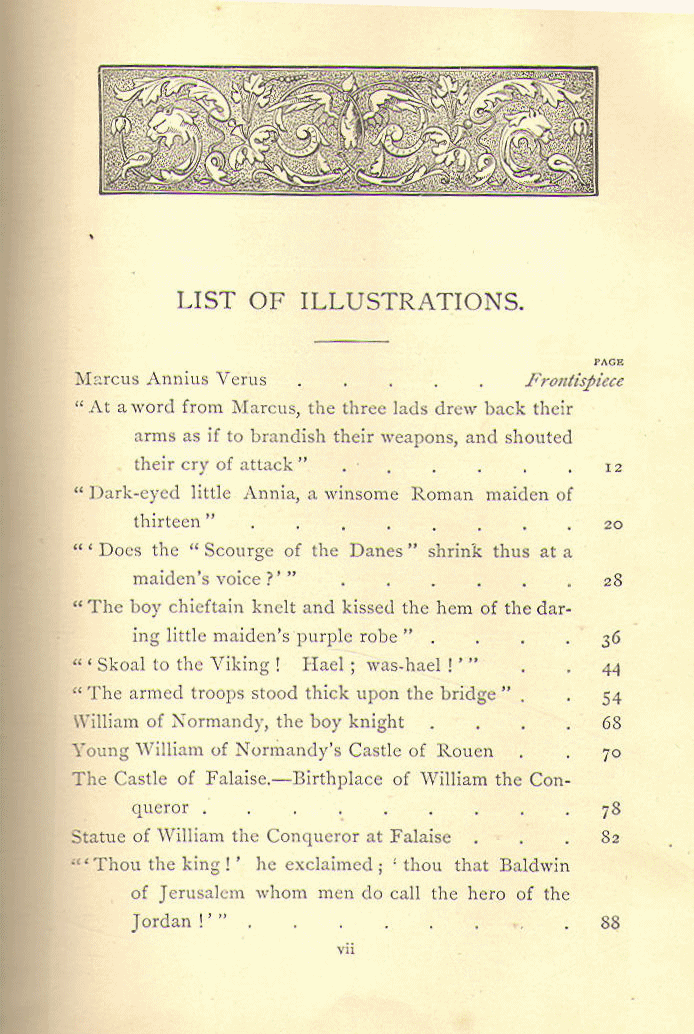 ---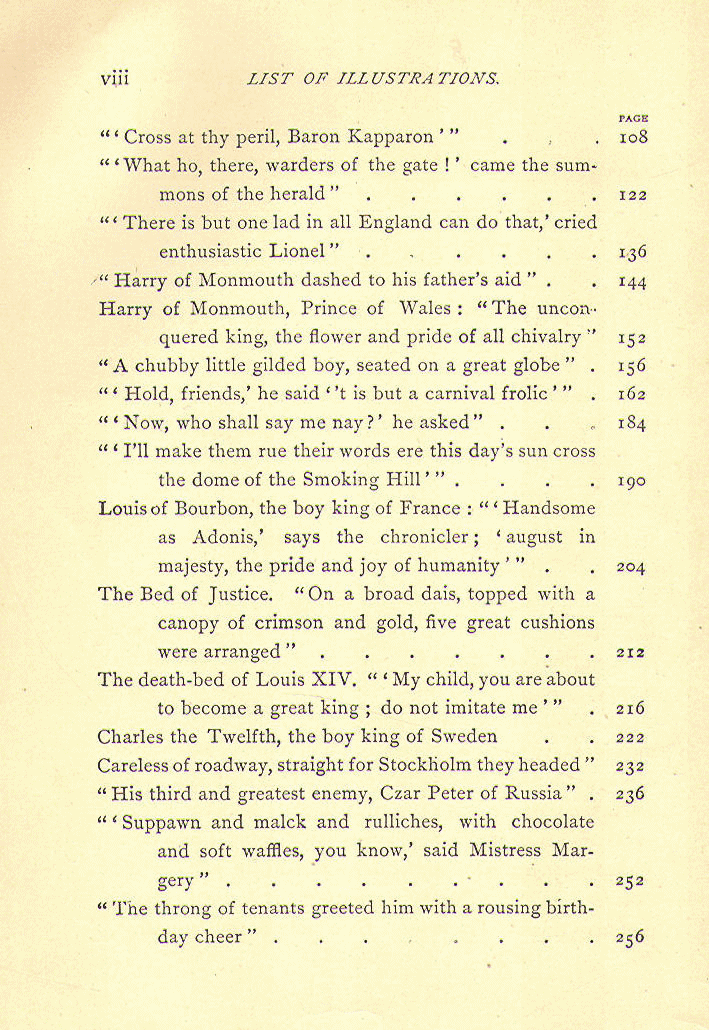 | | | |
| --- | --- | --- |
| | Hundreds of additional titles available for online reading when you join Gateway to the Classics | |