Front Matter
---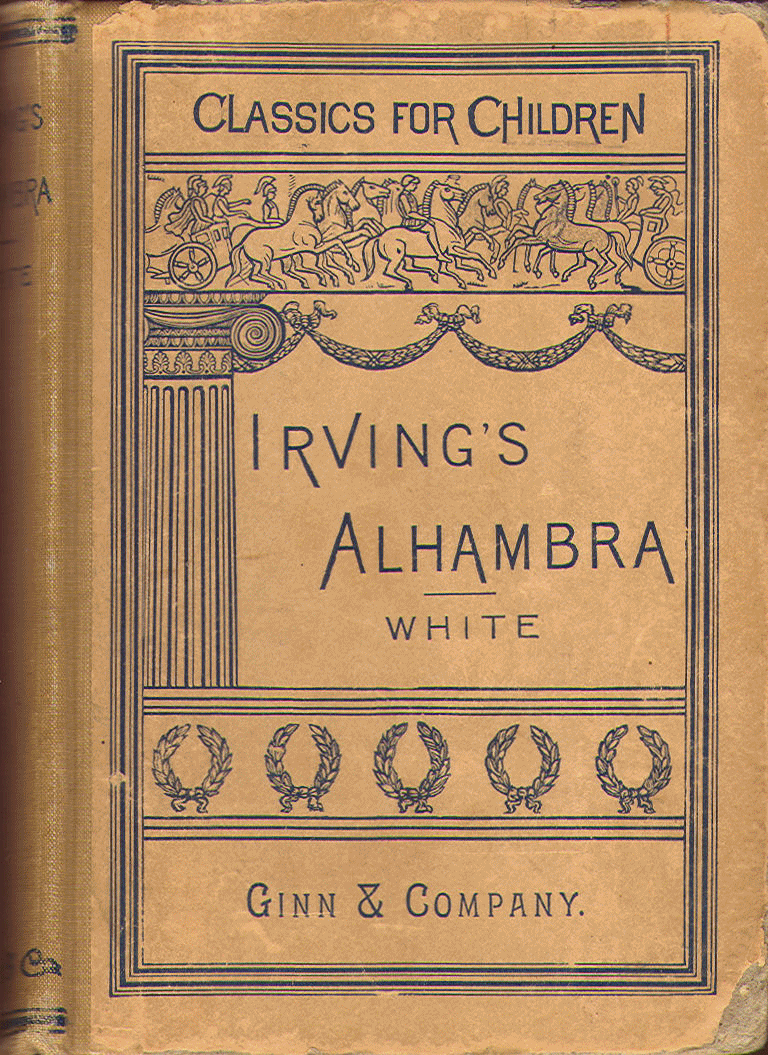 ---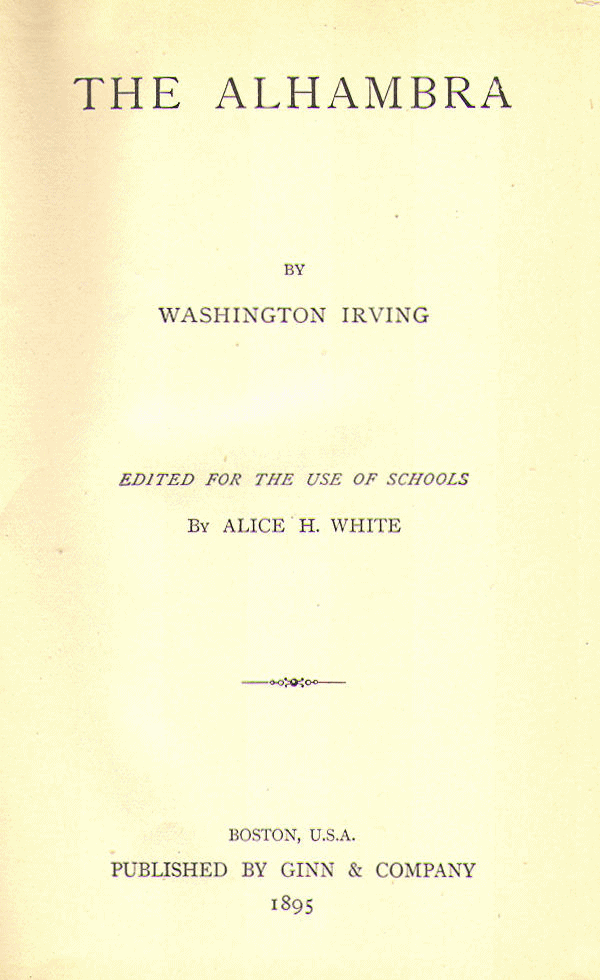 ---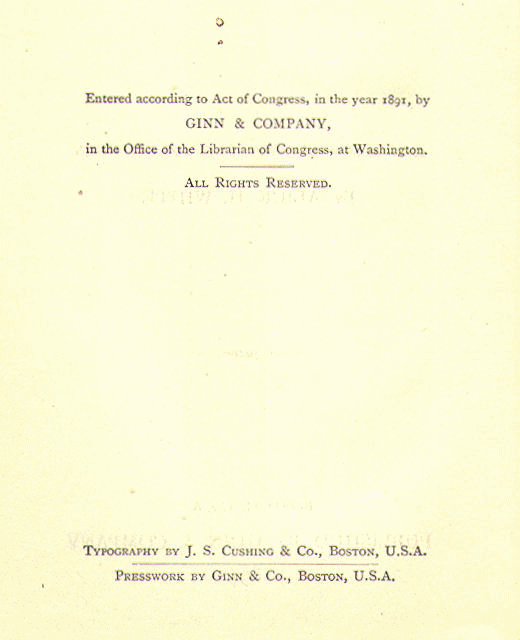 PREFACE
IN this edition of Irving's Alhambra the original has been abridged by the omission of part of The journey, and of several other chapters entire. In such of the stories and legends as have been retained the necessary alterations have been made to suit them to the class of readers for whom the book is intended.
Most of the Spanish words and phrases in which the work abounds have been left out, and in cases where the author himself has not furnished a translation, an English equivalent has been substituted.
It is hoped that the charm of this masterpiece has not been impaired by these changes, all of which have received careful consideration.
A few months ago one of the famous halls of the Alhambra was destroyed by fire, and that part of this interesting ruin no longer exists, except in the pages of Irving's fascinating chronicle.
Thanks are due to Messrs. G. P. Putnam's Sons, to whom the copyright of Irving's works belongs, for the kind permission to use the Alhambra in this series.
FEBRUARY, 1891
---
---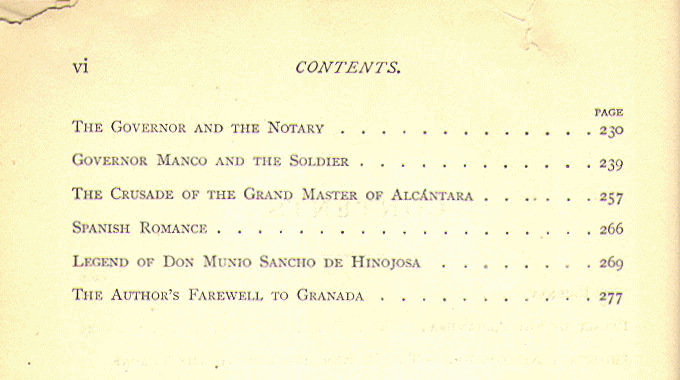 | | | |
| --- | --- | --- |
| | Hundreds of additional titles available for online reading when you join Gateway to the Classics | |