The Story of Sir Walter Raleigh

by Margaret Duncan Kelly

Relates the story of Raleigh from his boyhood days on the coast of Devonshire, to his exploits in Ireland and his unexpected entry into the court of Queen Elizabeth. We travel with him as he pursues the ships of the Spanish Armada and makes voyages to the New World in search of gold and lands to settle. We see his efforts come to naught and hear how he is relegated to the Tower of London where he spends the last years of his life. Includes the fabled story of the velvet cloak and the role Raleigh played in introducing potatoes and tobacco to the Old World. One of the volumes in the highly acclaimed Children's Heroes series, first published at the beginning of the last century. Ages 8-12

92 pages

$7.95
Front Matter
---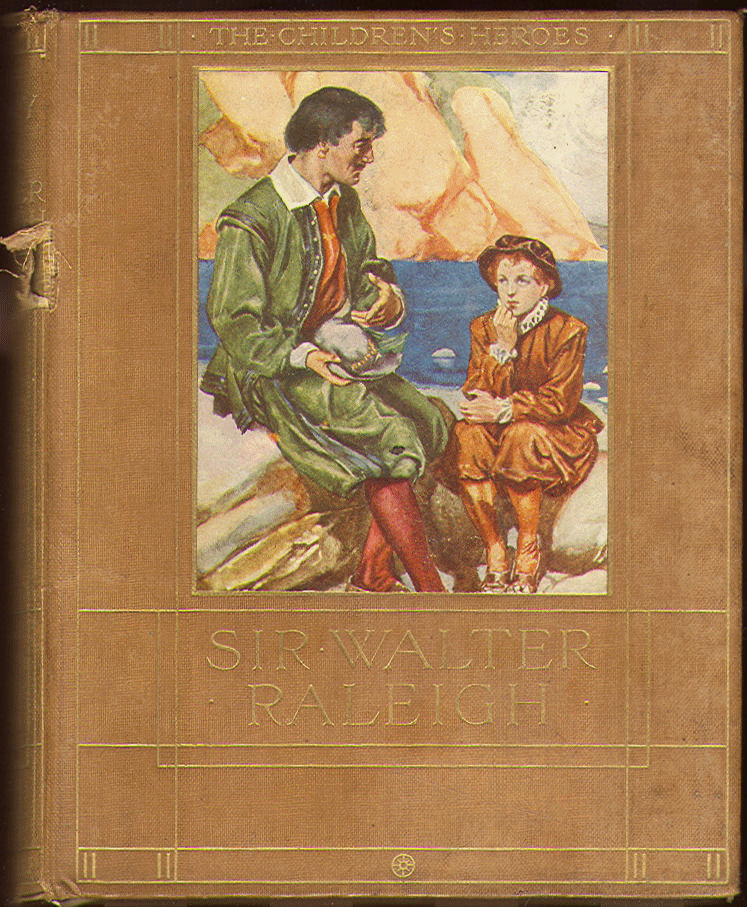 ---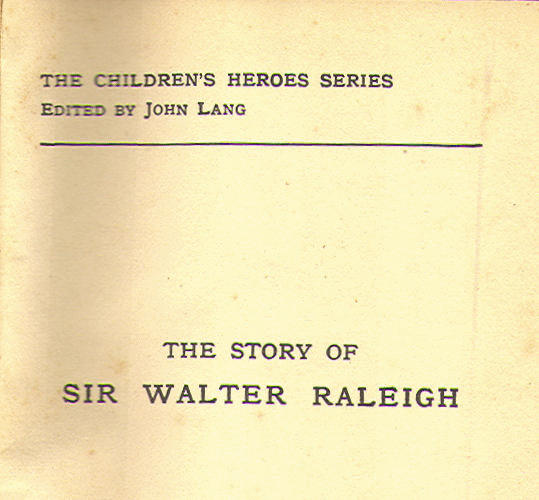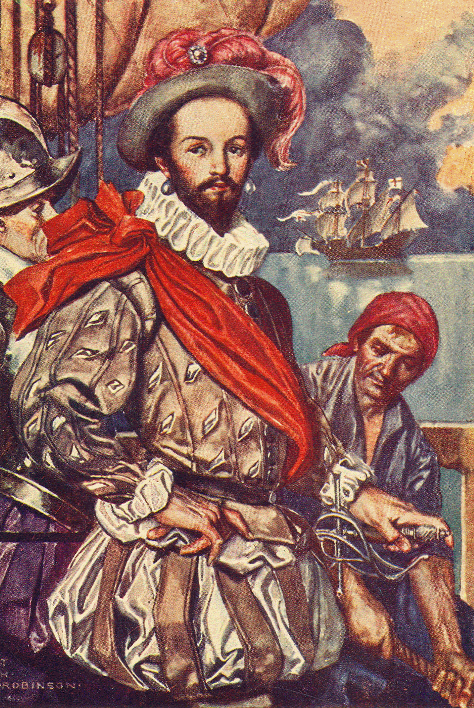 S

IR

W

ALTER

R

ALEIGH

.
---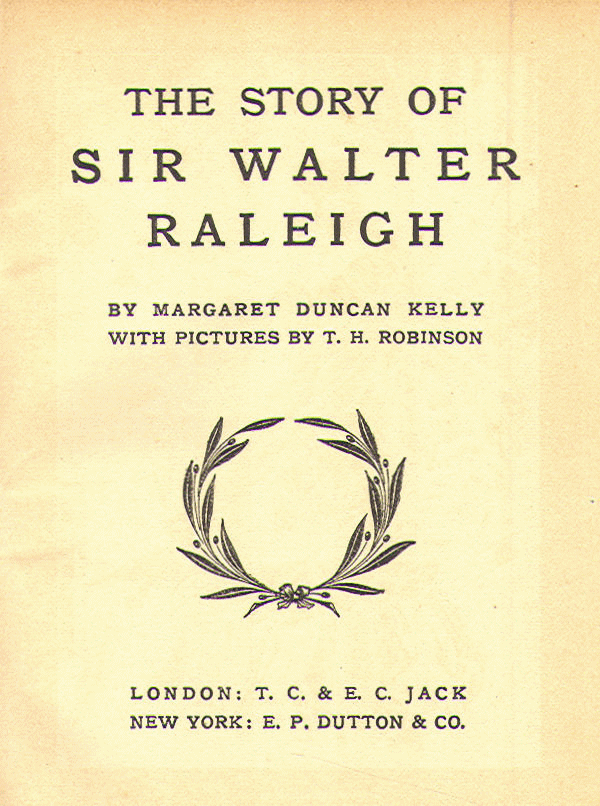 ---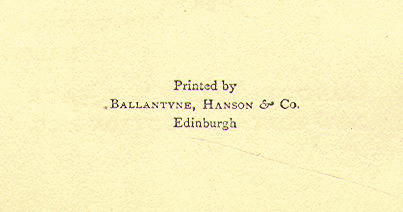 TO ALEXANDER DUNCAN
DEAR XANG,
I know you love fairy tales and stories of strange adventure. The story of Sir Walter Raleigh's life is as wonderful as any fairy tale, and it is also true.
He lived in the days of Good Queen Bess, when the New World had just been discovered, and brave men were sailing forth to seek glory for their country.
Many Englishmen went to the New World. But Sir Walter Raleigh was the first who thought of making another home there for some of his countrymen.
He was one of the heroes who helped to make our little island of Britain a great empire with many lands beyond the sea.
This is why we shall never forget him.
Your loving cousin,
---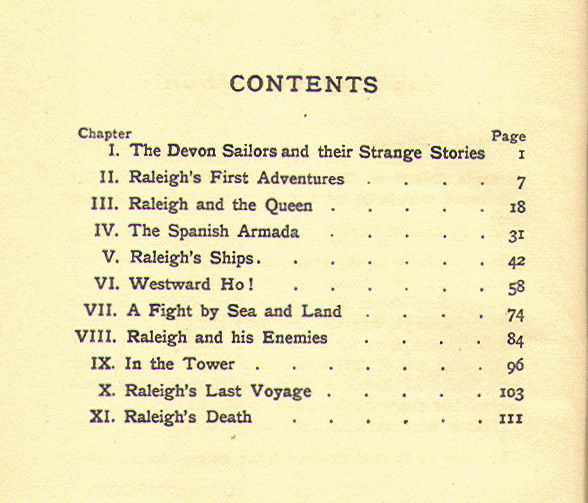 ---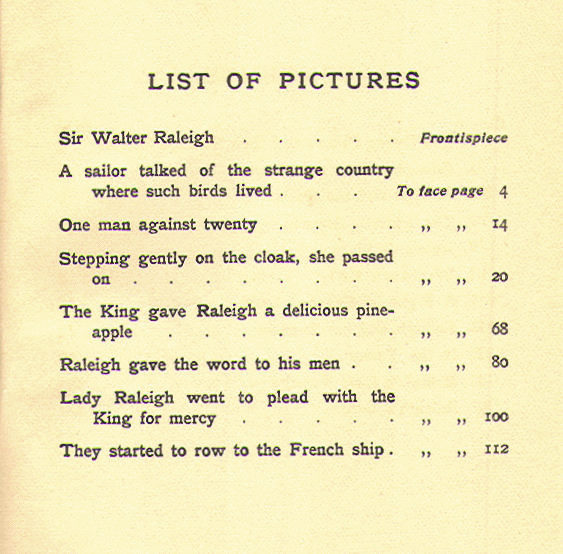 | | | |
| --- | --- | --- |
| | Hundreds of additional titles available for online reading when you join Gateway to the Classics | |