The Netherlands

by Mary Macgregor

Story of the struggle for religious liberty in the Netherlands. By the middle of the sixteenth century the little country of the Netherlands was standing at bay, defying those who, with the aid of inquisitions and edicts, were trying to stamp out all who would not subscribe to the Roman Catholic faith. The fight was long and desperate, but it was fought to the death by the Provinces, under the leadership of the hero and liberator of the Netherlands, William of Orange. Admirable retelling of the narratives given in Motley's Dutch Republic and Prescott's Philip II, with numerous full-page illustrations complementing the text. Ages 13-18

355 pages

$13.95
Front Matter
---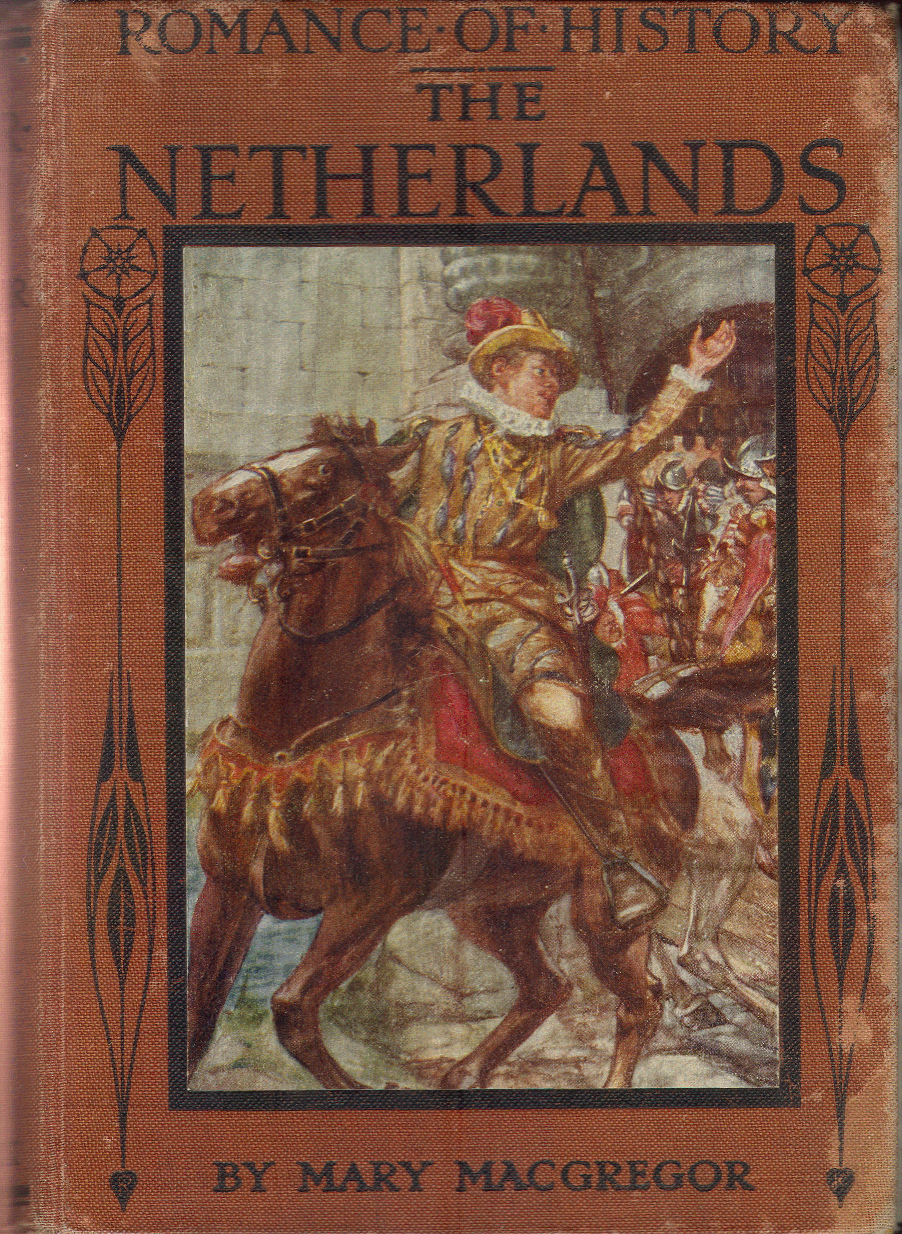 ---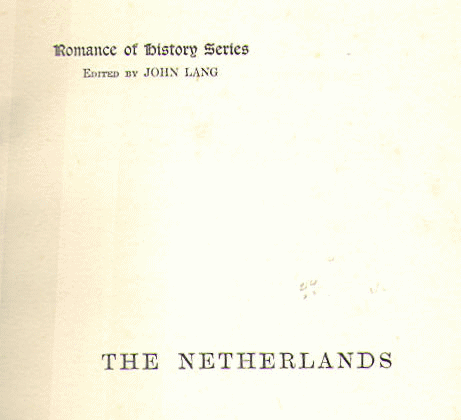 ---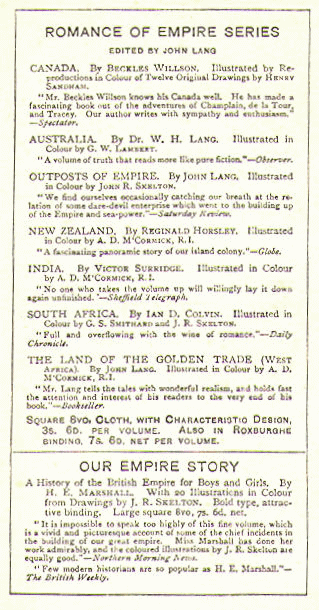 ---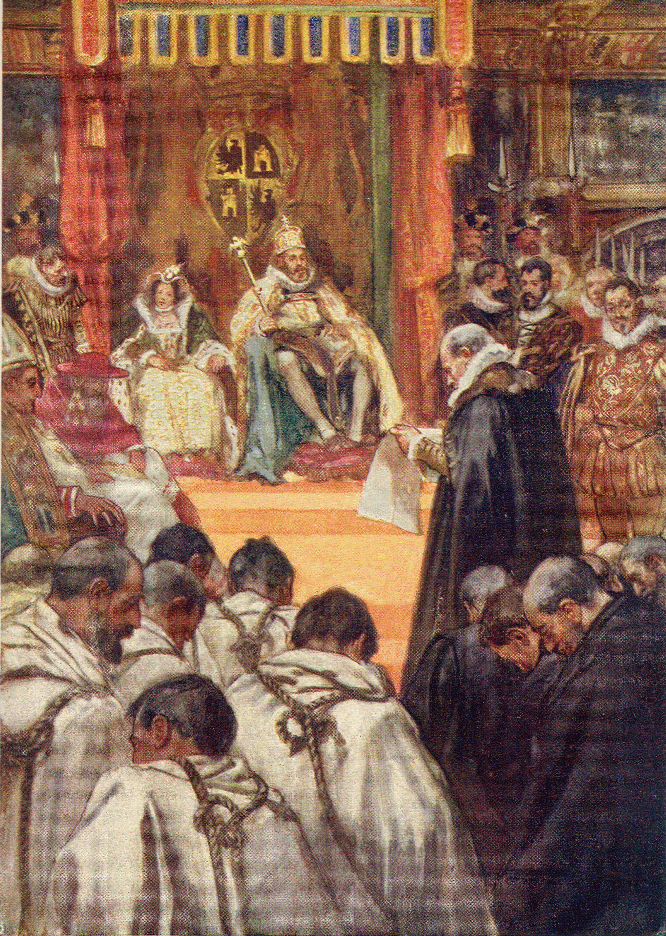 They were to humbly implore the Emperor's forgiveness.
---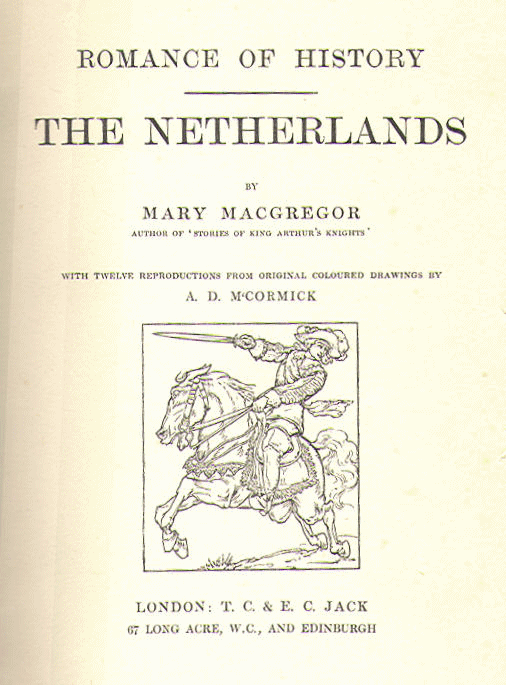 ---
---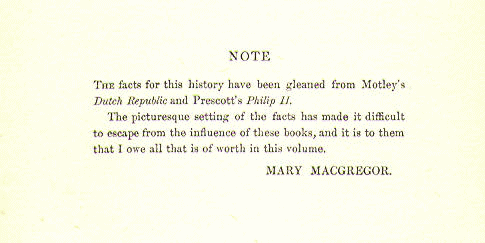 ---
INTRODUCTION
[vii] I BELIEVE there is no boy, the wide world over, who has not once upon a time set out in search of a hero, and found him, too, in many an unlikely corner. And thereupon he has set him up in a niche of the temple which he keeps for the most part locked, but which at rare moments he visits, reverently and with care.
I who write came one day to a little sea-swept land bound by great reaches of grass-tied dunes, and there, lingering to learn the history of the country, unawares I found my hero.
For the Romance of the Netherlands is in truth the life of William the Silent writ large. And in these pages, if the face of William of Nassau, Prince of Orange, does not look at you with living eyes, and if his voice does not vibrate in your heart in living tones, the glamour of the tale has been lost in the telling. You may shut the book in discontent.
But if you find a living man, baffled indeed and often beaten, yet one who struggles on through failure to victory, one who gives his time, his possessions, and his life for the sake of his country, then unlock the temple where your heroes stand, and in a niche apart place William the Silent, the father of his people.
And at rare moments look at him, listen to him, and, if it may be, imitate him.
---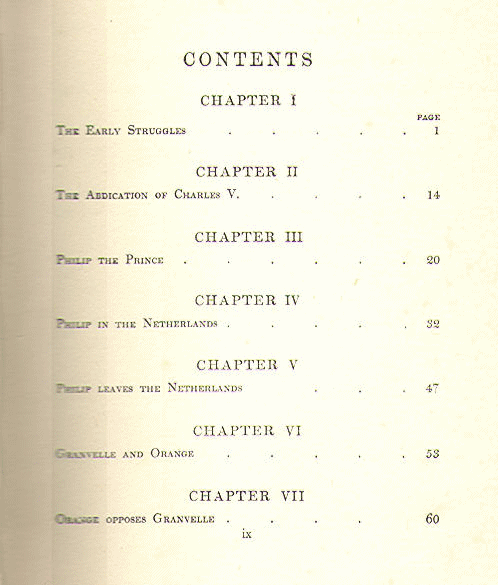 ---
---
---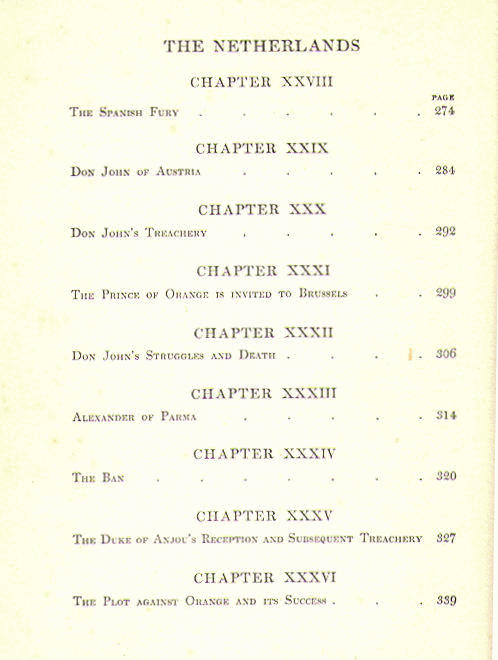 ---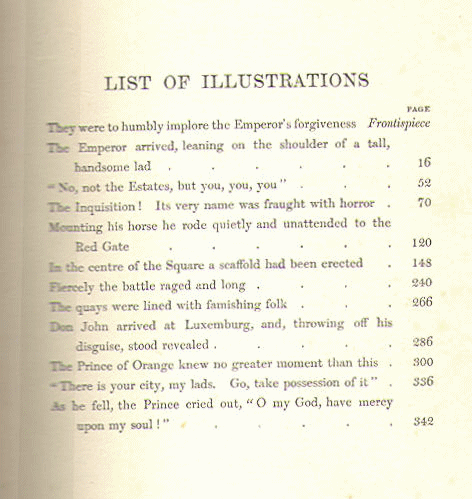 | | | |
| --- | --- | --- |
| | Hundreds of additional titles available for online reading when you join Gateway to the Classics | |