The Story of Napoleon

by H. E. Marshall

A thrilling account of Napoleon's rise to power, from his humble beginnings on the island of Corsica to emperor over half of Europe. Focuses on his military exploits, including his victories in battle after battle, followed by his exile to the island of Elba, his subsequent return to lead the disastrous Russian campaign, his final loss at Waterloo, and his last days on the lonely island of St. Helena. A volume in the highly-acclaimed Children's Heroes series, edited by John Lang. Ages 8-12

87 pages

$7.95
Front Matter
---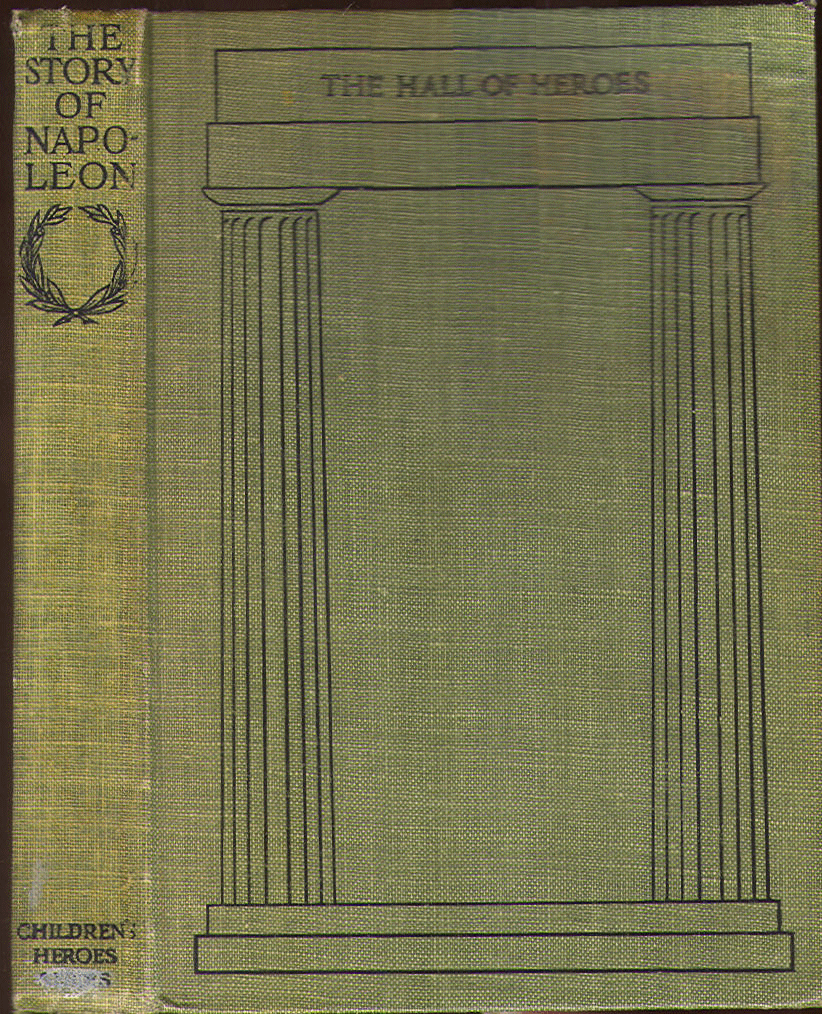 N

APOLEON

AS

A

B

OY

.
---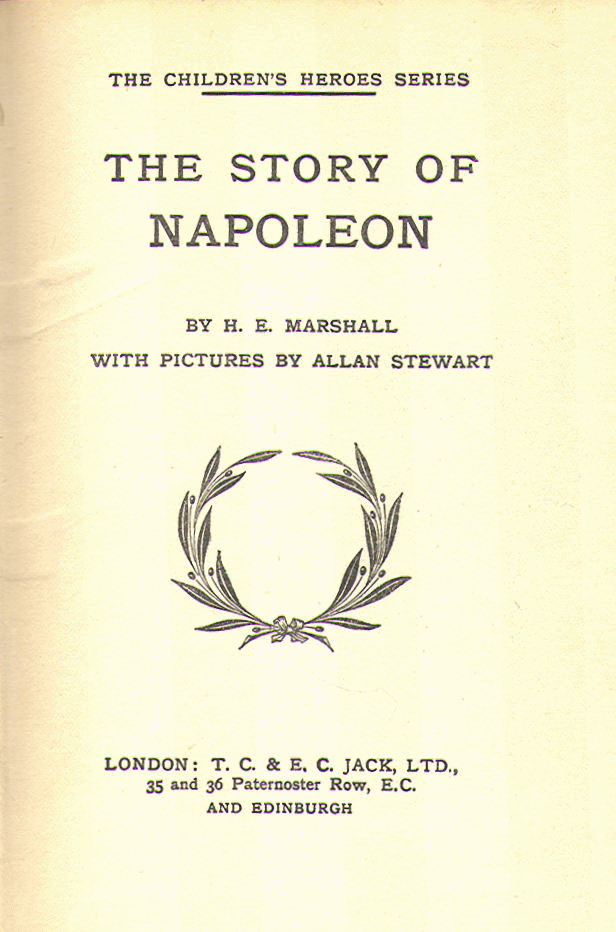 ---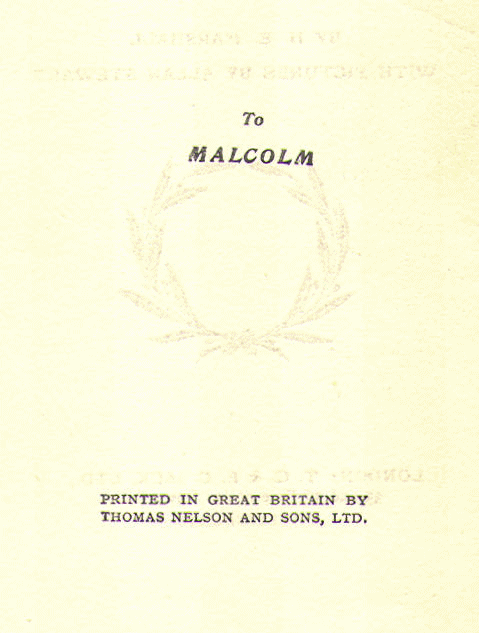 PREFACE
EACH of us bears about within him a dark, strange room, through the closed doors of which none but himself and God may pass to see and know what lies therein. With some the room is small, and much is left without for all the world to see and know. With some the room is very large, shutting in perchance the whole true man. And when we meet with such an one, and ask ourselves if he be great or little, good or bad, we must, if we be honest, say "I know not, for I cannot understand."
Such was the great Napoleon. The strange dark room he bore within was very large. And though there be many who hold aloft a flaming torch, and cry, "Come, follow me, and I will show to you what lay in that dark place," in smoke and flare the light dies out, the darkness seems yet darker, and we know as little.
So, if you ask me is this Napoleon a true hero, I say, God—who alone has seen and knows what lay in that dark room—God knows.
OXFORD.
---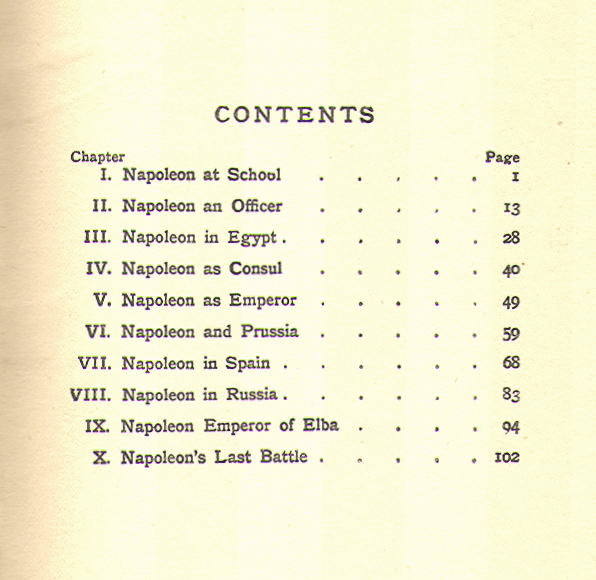 ---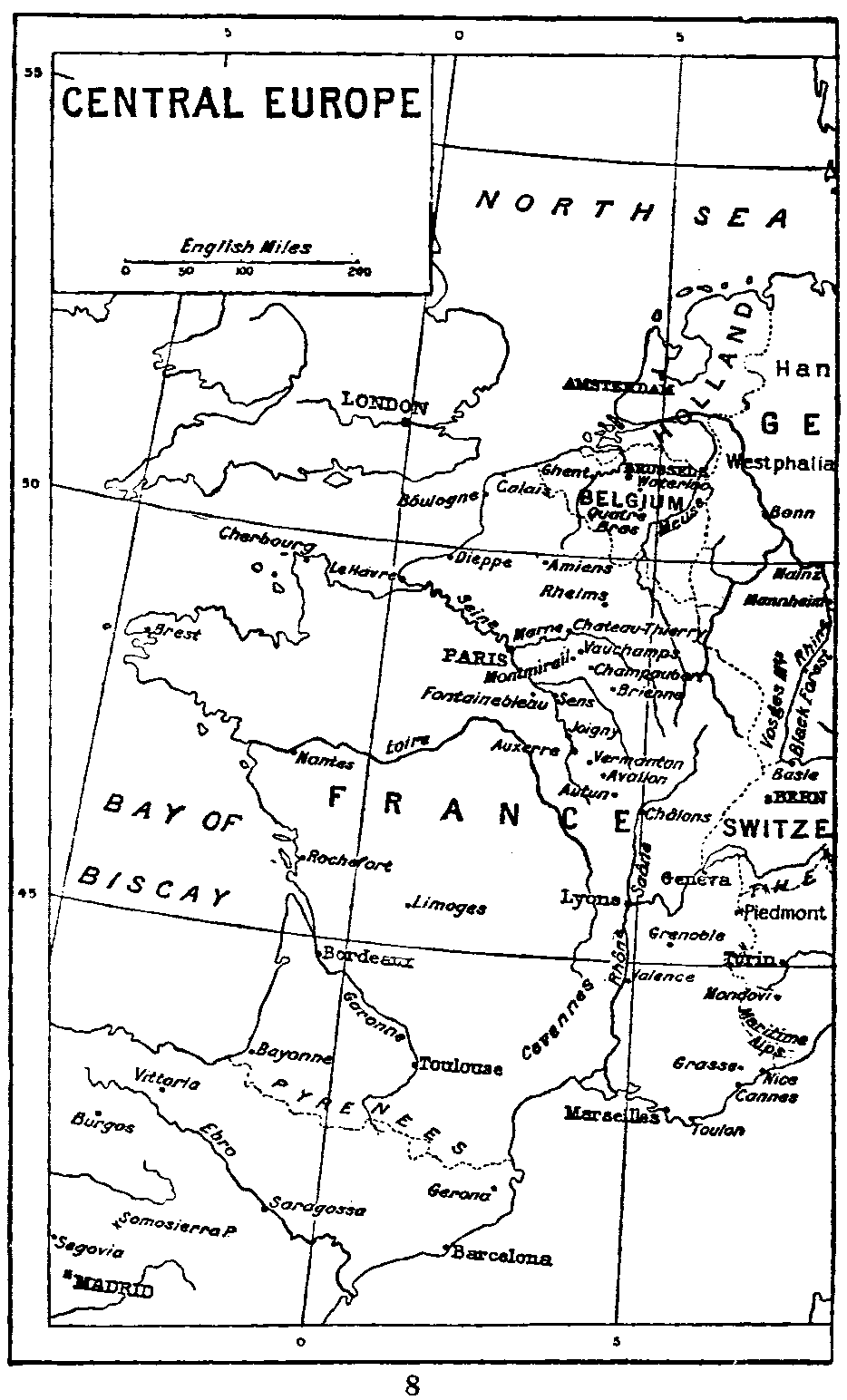 ---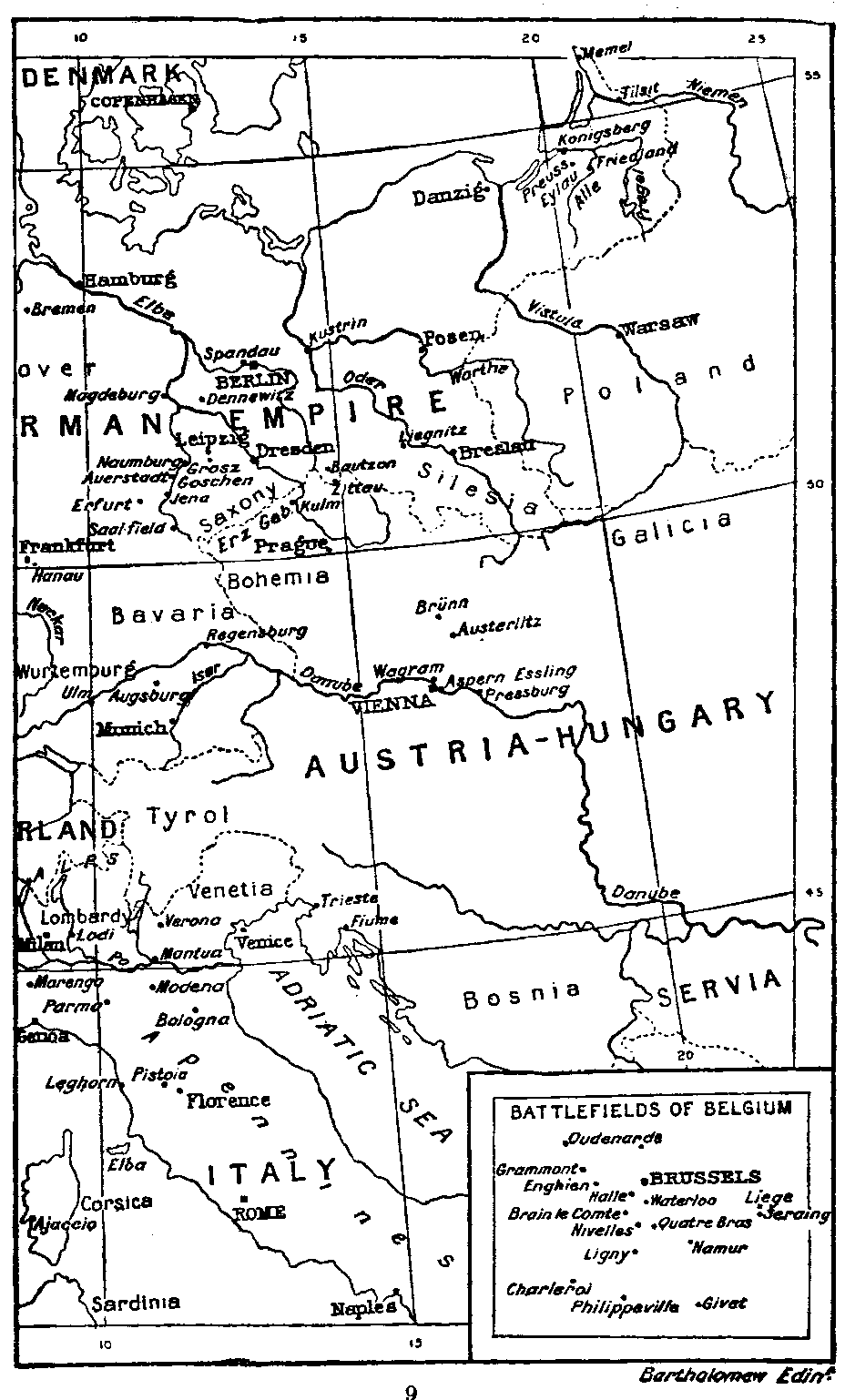 | | | |
| --- | --- | --- |
| | Hundreds of additional titles available for online reading when you join Gateway to the Classics | |