The Fairy Book

by Dinah Maria Mulock

One of the earliest collections of fairy tales from different countries, first published in 1863. Carefully selected and rendered anew in language close to the oral tradition. Includes old English tales, such as Jack the Giant-killer and Tom Thumb, as well as German stories from Grimm, and French tales of Perrault and Madame d'Aulnoy, and many other delightful and time-honored fairy tales. Numerous black and white illustrations by Louis Rhead complement the text. Ages 6-9

488 pages

$16.95
Front Matter
---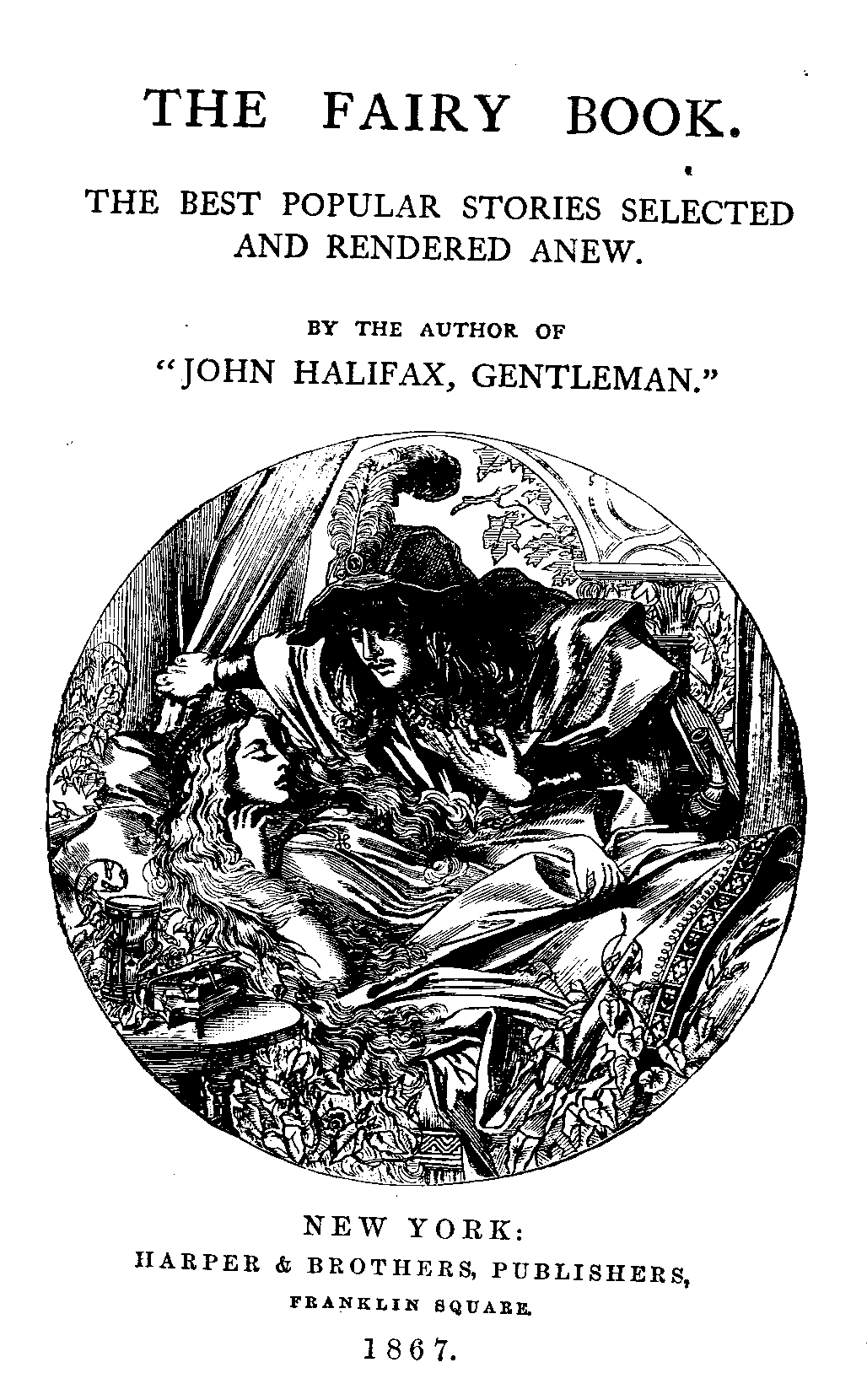 ---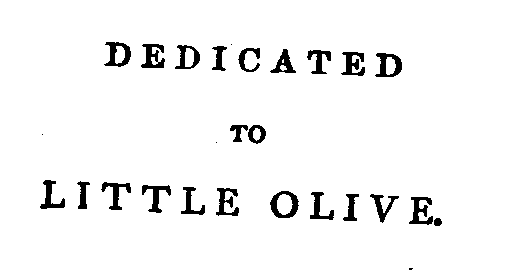 ---
PREFACE
[vii]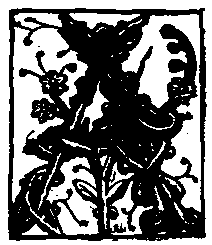 PREFACE preface is usualy an excrescence on a good book, and a vain apology for a worthless one; but in the present instance, a few explanatory words seem necessary.
This is meant to be the best collection attainable of that delight of all children, and of many grown people who retain the child-heart still—the old-fashioned, time-honored classic Fairy-tale. It has been compiled from all sources—far-off and familiar; when familiar, the stories have been traced with care to their original form, which, if foreign, has been retranslated, condensed, and in any other needful way made suitable for modern British children. Perrault, Madame d'Aulnois, and Grimm have thus been laid under contribution. Where it was not possible to get at the original of a tale, its various versions have been collated, compared, and combined; and in some instances, when this proved still unsatisfactory, the whole story has been written afresh. The few English fairy tales extant, such as Jack the Giant [viii] Killer, Tom Thumb, etc., whose authorship is lost in obscurity, but whose charming Saxon simplicity of style, and intense realism of narration, make for them an ever-green immortality—these have been left intact, for no later touch would improve them. All modern stories have been excluded.
Of course, in fairy tales, instruction is not expected; we find in them only the rude moral of virtue rewarded and vice punished. But chilren will soon discover for themselves that in real life all beautiful people are not good, nor all ugly ones wicked; that every elder sister is not ungenerous, nor every stepmother cruel. And the tender baby-heart is often reached quite as soon by the fancy as by the reason. Nevertheless, without any direct appeal to conscience or morality, the Editor of this collection has been especially careful that there should be nothing in it which could really harm a child.
She trusts that, whatever its defects, the Fairy Book will not deserve one criticism, almost the sharpest that can be given to any work—"that it would have been better if the author had taken more pains."
---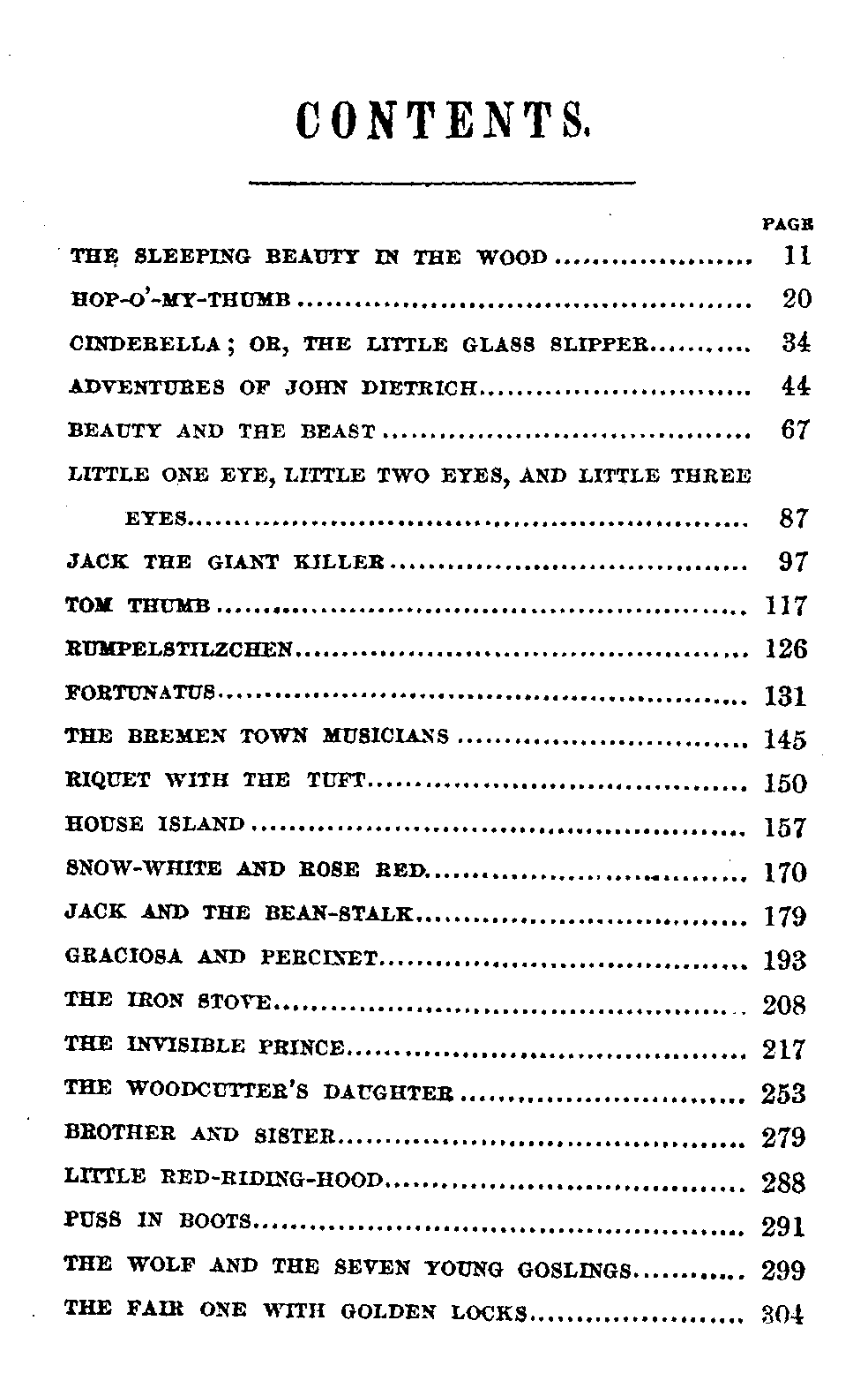 ---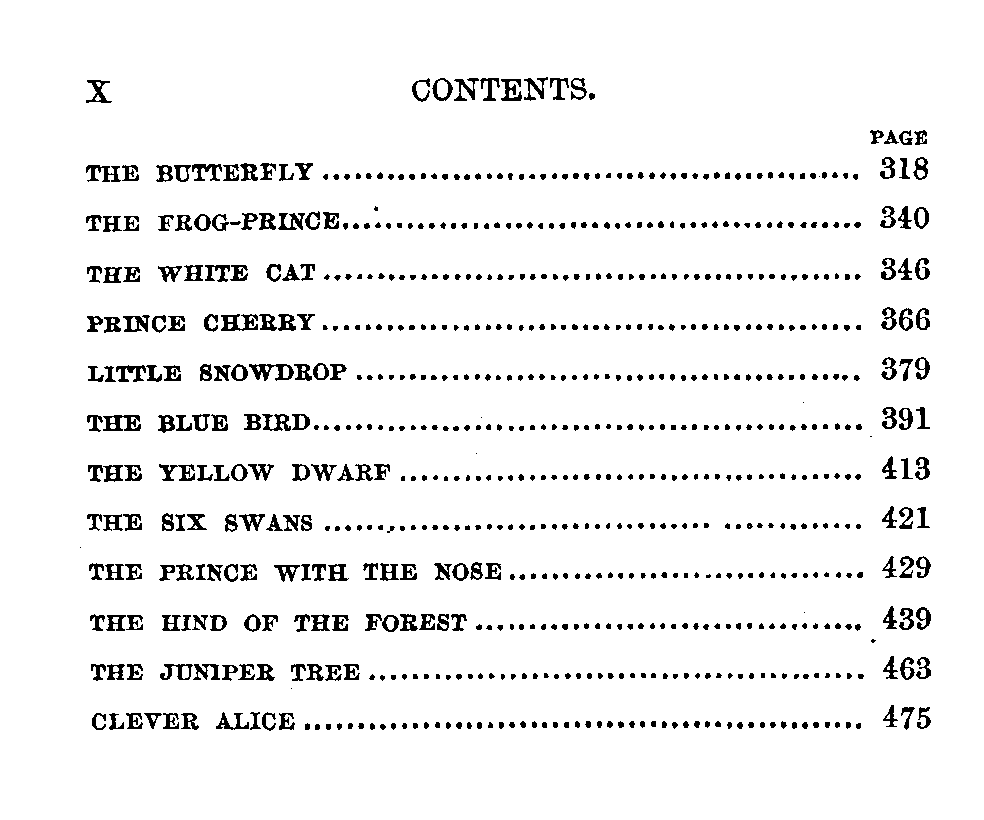 | | | |
| --- | --- | --- |
| | Hundreds of additional titles available for online reading when you join Gateway to the Classics | |