Front Matter
---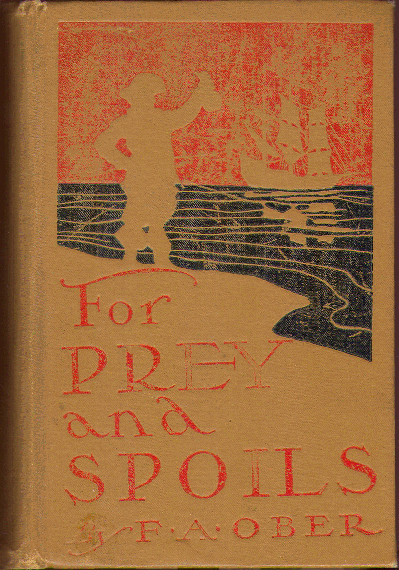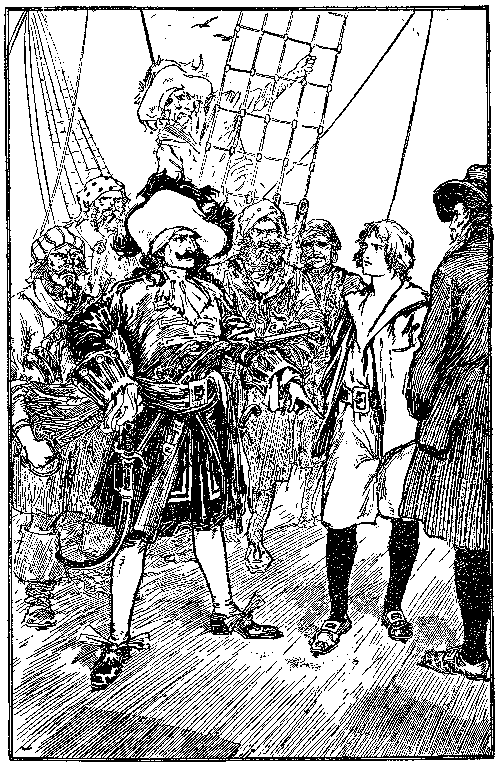 'A

ND

SO

THIS

IS

YOUR

NEPHEW

, C

APTAIN

B

RABAZON

?'
---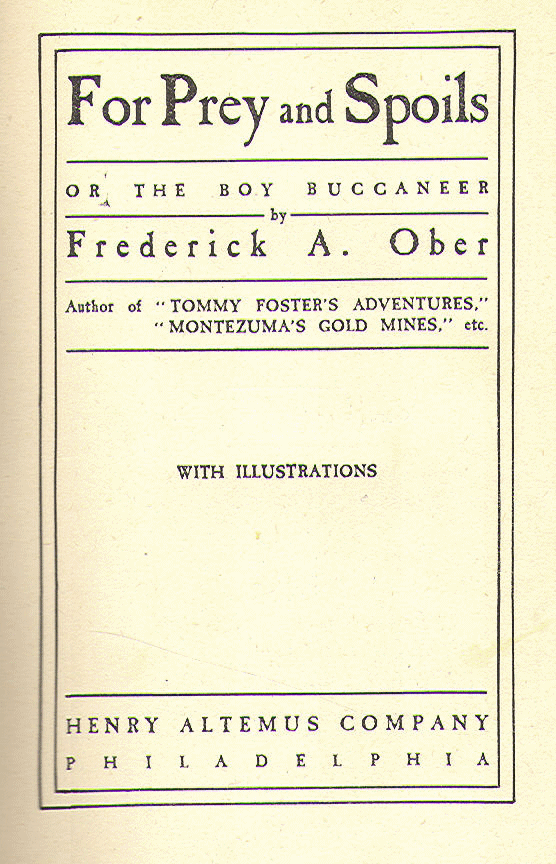 ---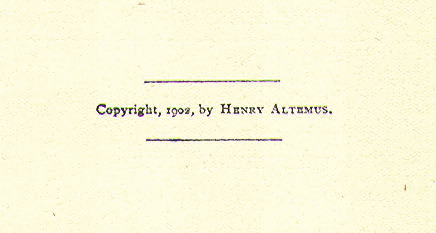 INTRODUCTORY
IT was Mr. Ober's intimate acquaintance with the West Indies that captivated the aged custodian of the Castillo del Mar, and caused him to entrust to the American the original manuscript from which the following story has been evolved.
The heart of the Spaniard warmed to his chance acquaintance. He insisted upon his lodging in the castle; and one night, after the evening repast was ended, he drew forth from a chest in a remote corner of the banquet-hall two bundles of papers.
"Here, senor," he said, "are manuscripts that came down to me from an ancestor who visited the West Indies in the early period of Spanish colonization in the Americas. They are in a foreign language, and there lingers a tradition in our family declaring that whosoever shall first translate them shall become their possessor. Although valuable—so runs the tradition—no man of our line has vet been able to read them. In the providence of God it would seem that thou art the man, and that I, the last of my family, am to receive the knowledge of what they contain."
The papers were found to comprise two separate stories of adventure, written in the quaint English of more than two hundred years ago. They were entitled "Humphrey Gilbert: his Adventures in Youth" and "His Adventures in ye latter Period of his Life." The first named is herewith presented under the title of "For Prey and Spoils, or the Boy Buccaneer."
The manuscripts could not have fallen into better hands. Mr. Ober is the best living authority on Spanish America, and has been a daring and adventurous traveler. Every island bathed in the "eternal Carib summer" is familiar to him, and he has repeatedly visited the haunts of the swashbuckling freebooters of whom he now writes.
Mr. Ober's book is a distinct contribution to literature. He has written it in the sinewy style that boys like. He sprays them with buccaneering activities, adventures and hair-breadth escapes, until the most exacting of his readers cannot fail to be satisfied.
---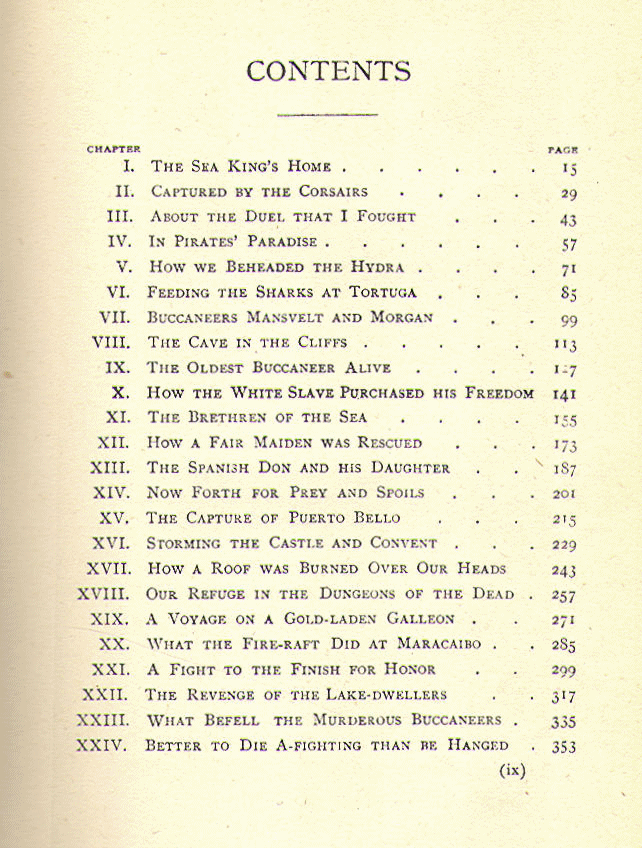 ---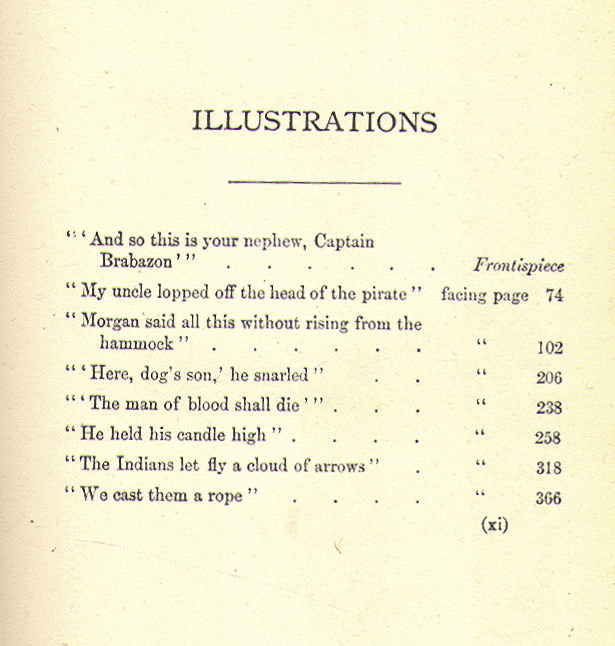 | | | |
| --- | --- | --- |
| | Hundreds of additional titles available for online reading when you join Gateway to the Classics | |