Builders of Our Country: Book II

by Gertrude van Duyn Southworth

A lively account of American history told through 31 biographies, beginning with Patrick Henry at the start of the Revolution and ending with Andrew Carnegie at the close of the 19th century. The biographies are so chosen as to acquaint the reader with the chief personages and events in our national life, by including many vivid pictures of each. Ages 10-12

319 pages

$13.95
Front Matter
---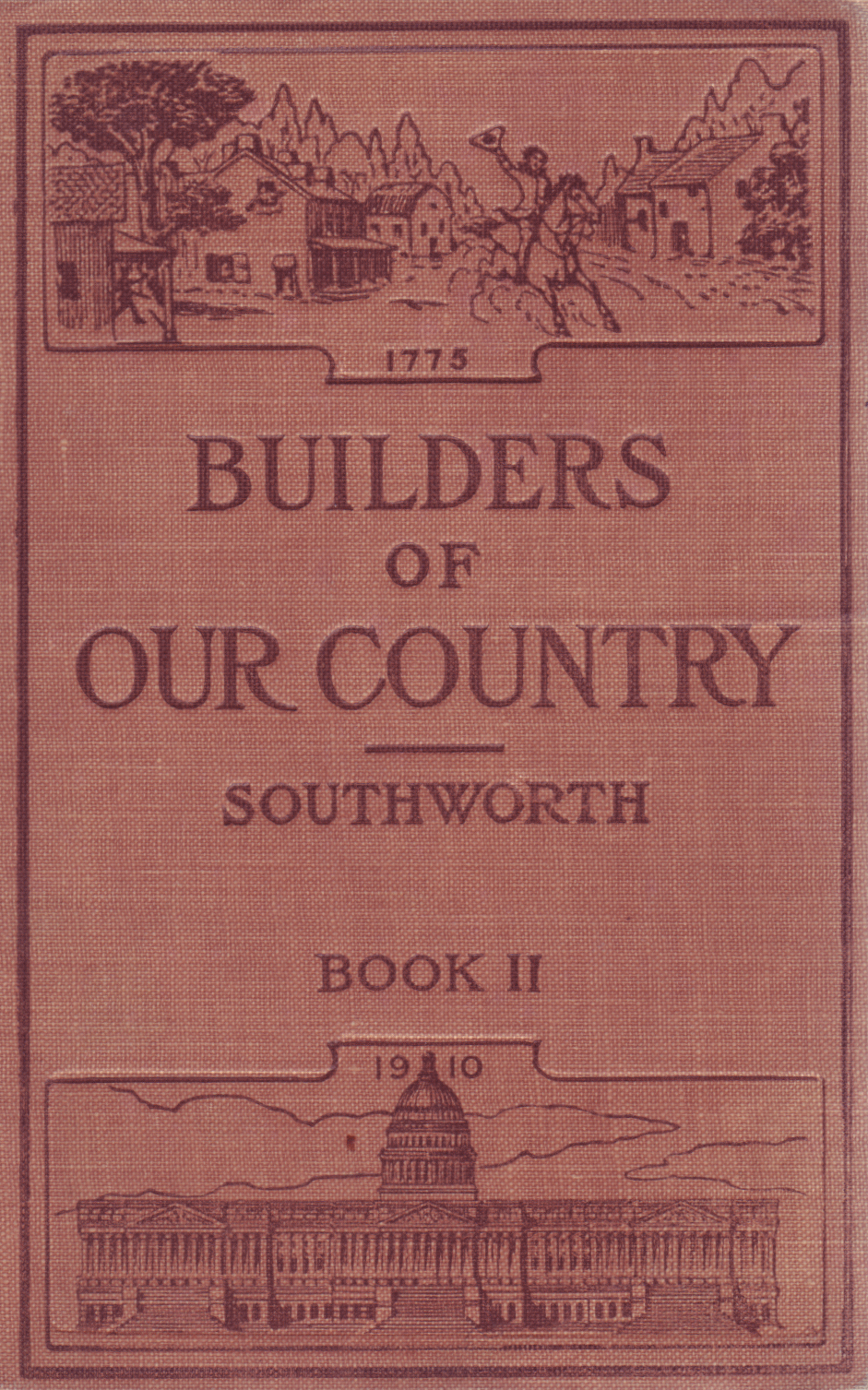 ---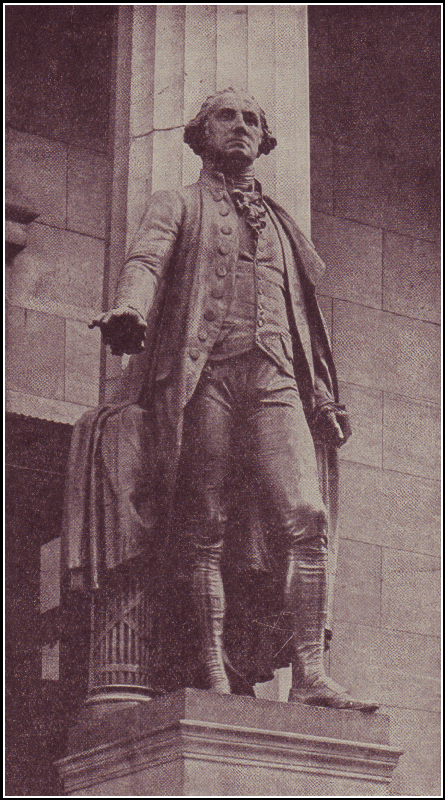 ---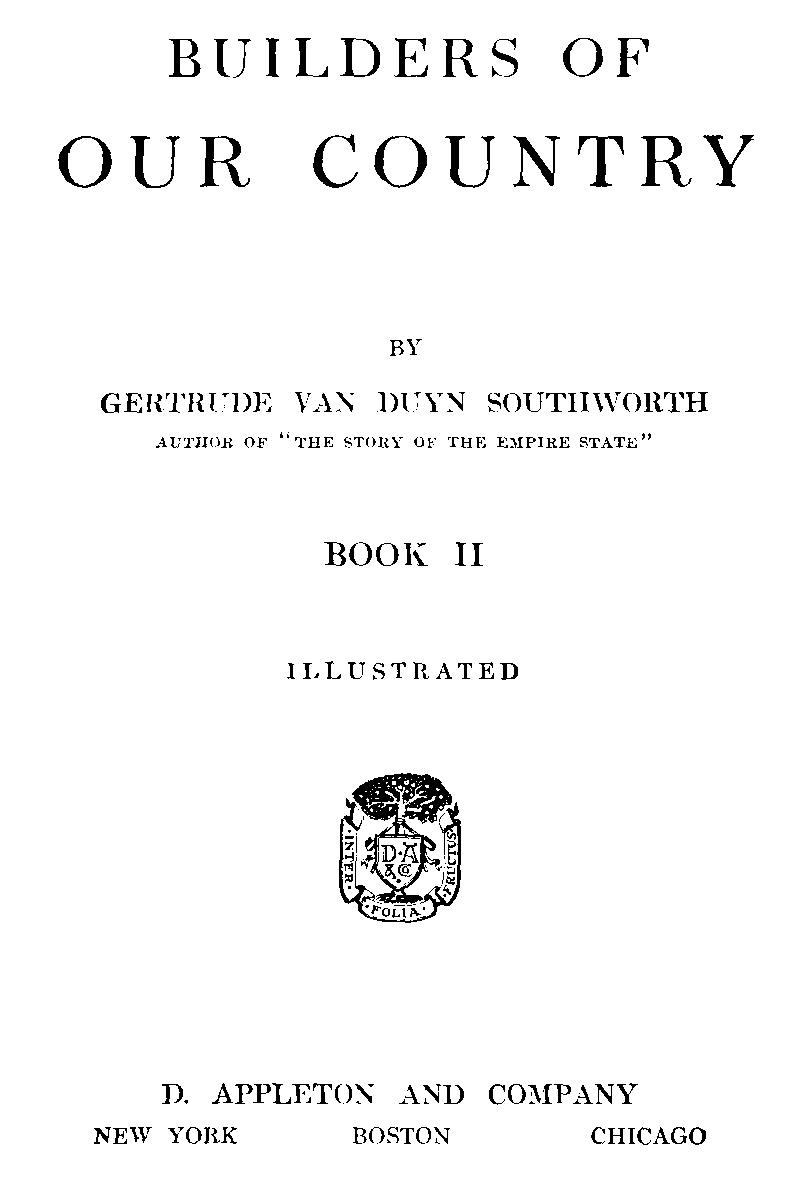 ---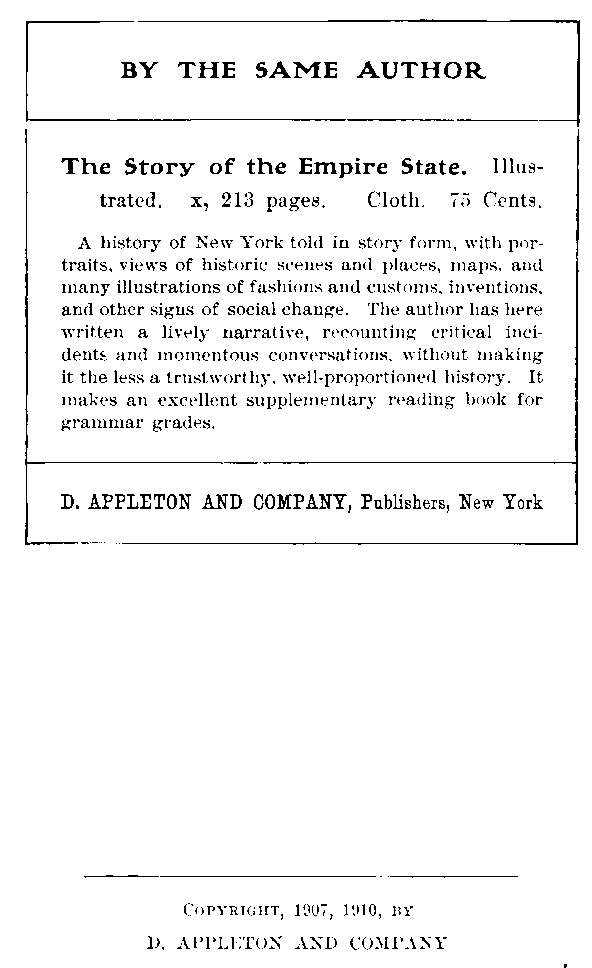 ---
PREFACE
[v] THIS volume, together with Book I of "Builders of Our Country," includes the biographies of more than fifty men prominent in our country's history.
Biographical study, more than other methods, makes history real. It creates ideals and arouses ambitions in the child to a greater degree perhaps than can be gained through any other means.
The two volumes of "Builders of Our Country" may be used as basal texts for a two years' course, preceding the more detailed study of American history. The biographies are so chosen that the chief events in American history, from its beginning to the present day, are included, and their chronological relationship is made clear. The pupil thus, before taking up the more formal study of history, acquires a knowledge of the chief personages and events in our national life. The author hopes that the volumes will also be found acceptable for use as supplementary or collateral reading in United States History.
It may be noted that the stories in this volume conform minutely to the requirements for the Sixth Grade, set down in the new elementary syllabus of the Department of Education of the State of New York.
May 7. 1907.
---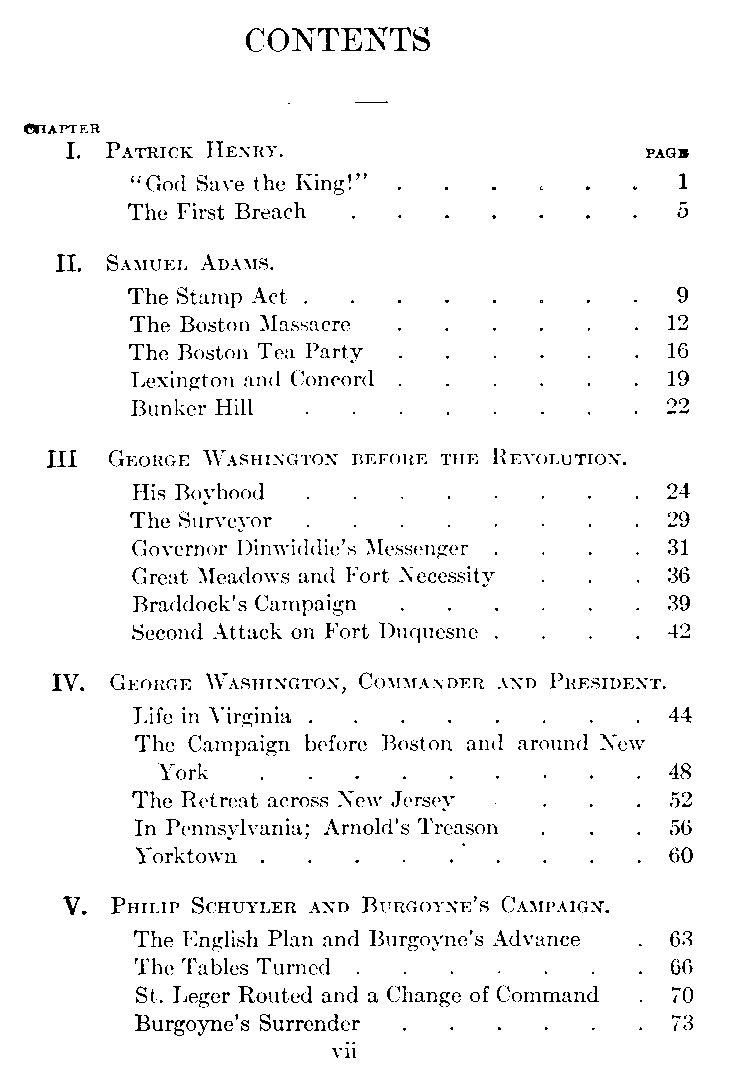 ---
---
---
---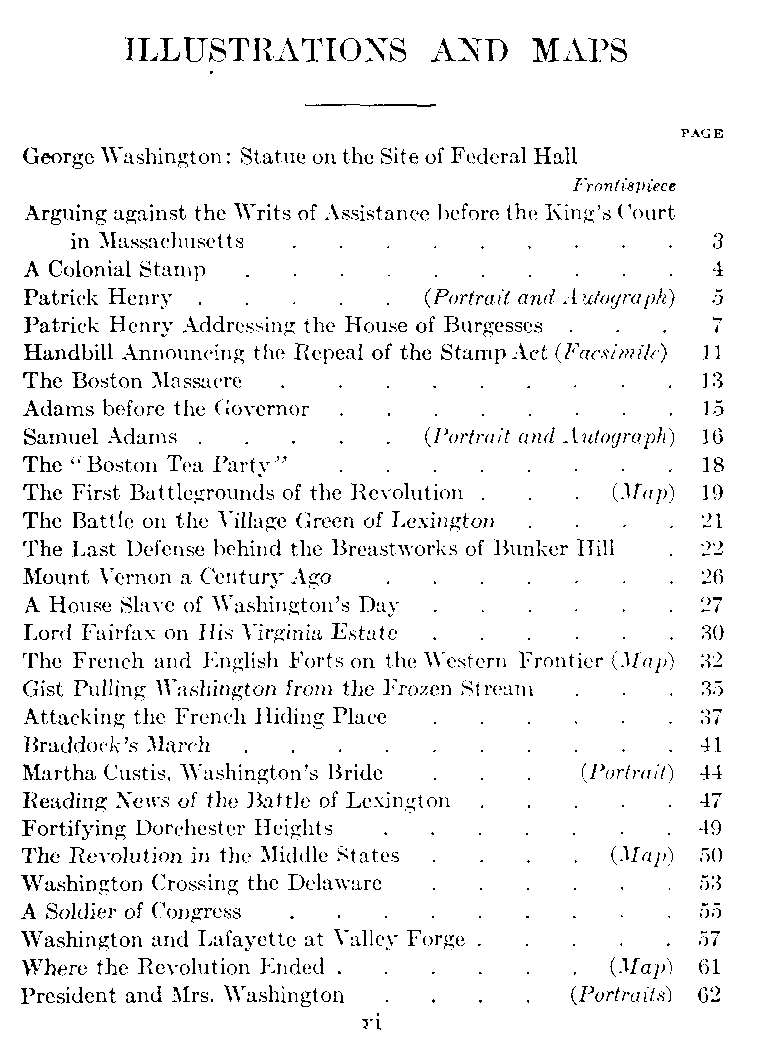 ---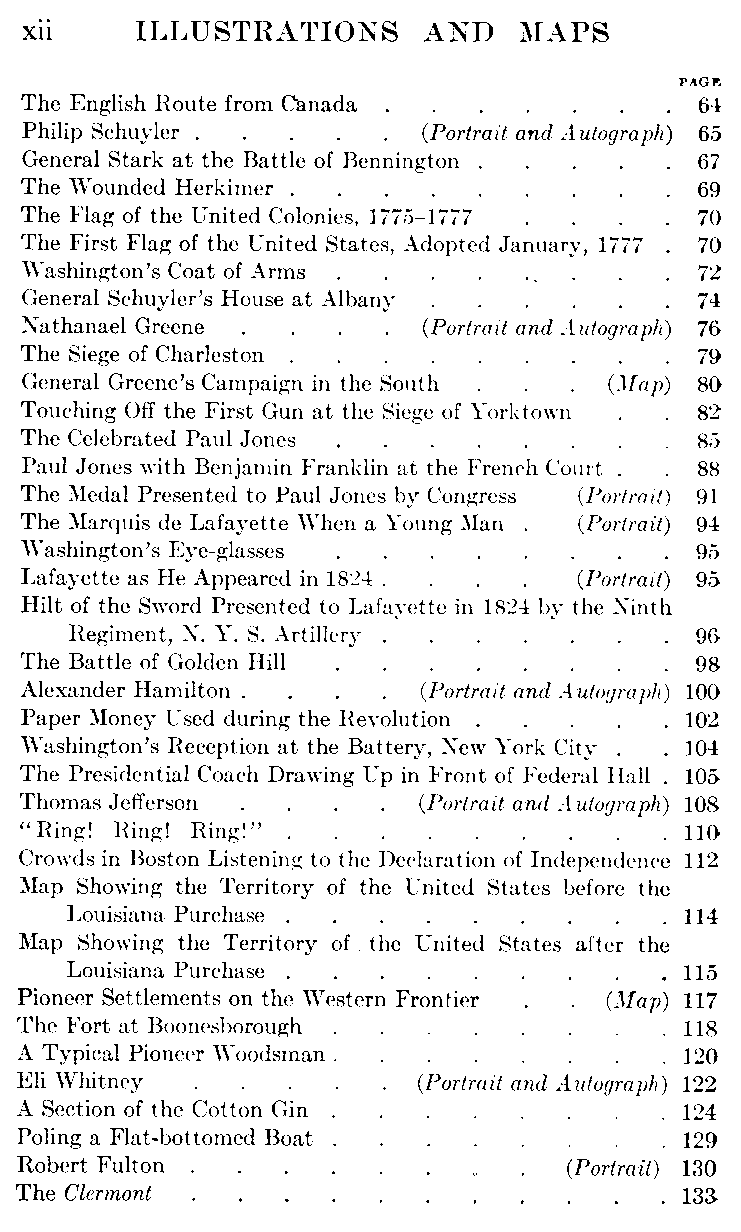 ---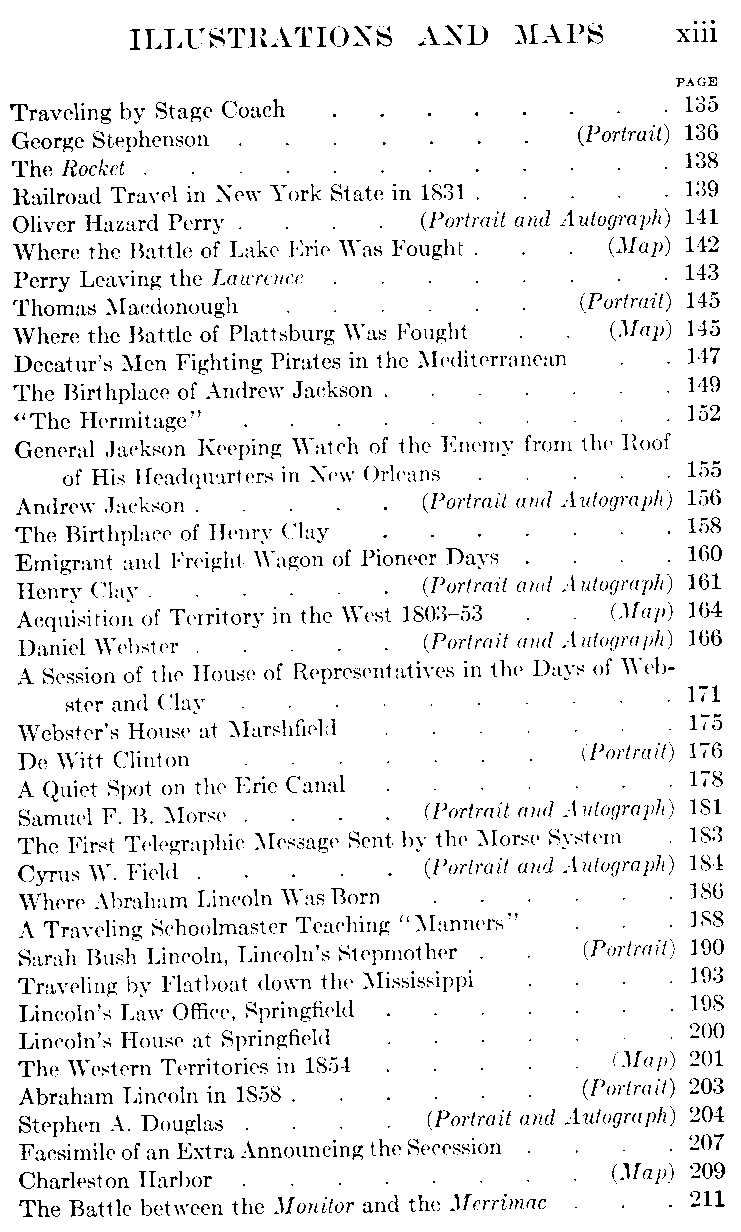 ---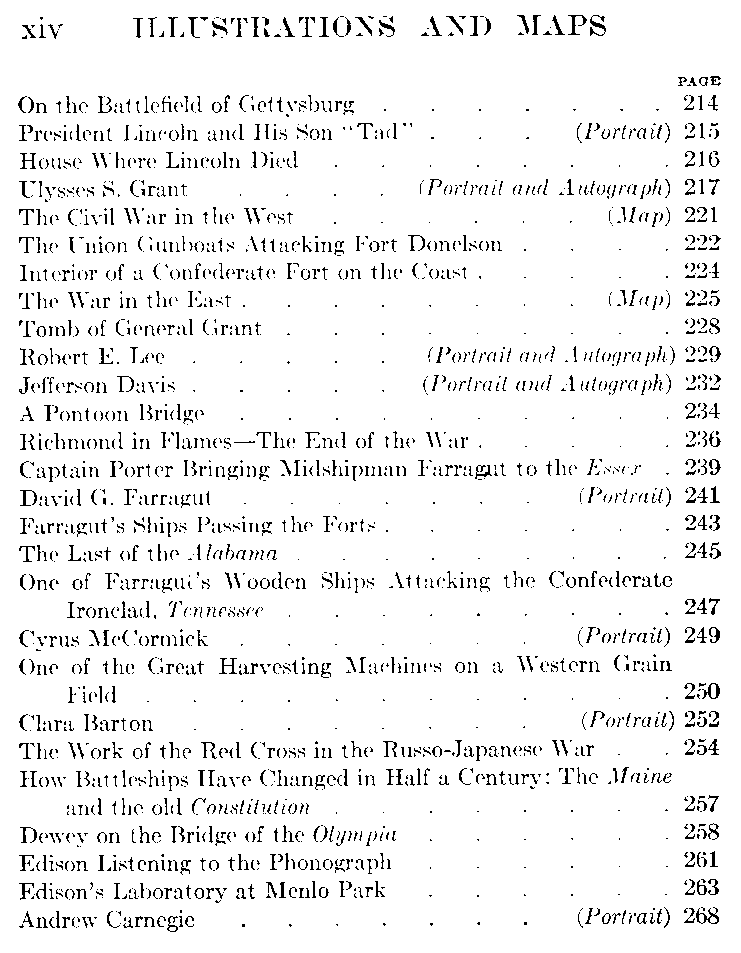 | | | |
| --- | --- | --- |
| | Hundreds of additional titles available for online reading when you join Gateway to the Classics | |