T h e B a l d w i n O n l i n e C h i l d r e n ' s P r o j e c t

Bringing Yesterday's Classics to Today's Children
@mainlesson.com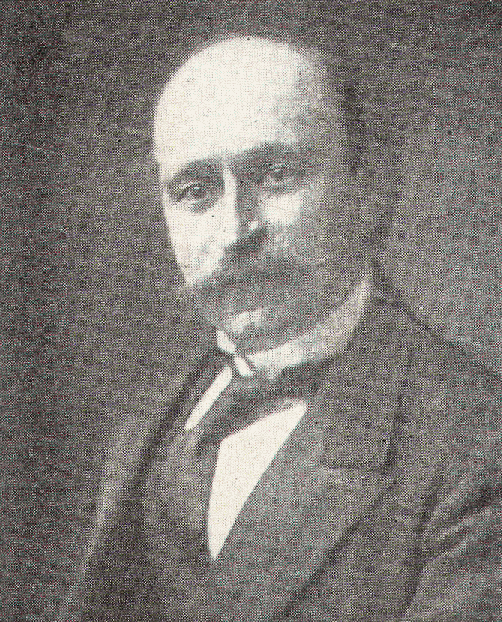 Joseph Jacobs
(1854 - 1916)
From Children's Literature: A Textbook of Source for Teachers and Teacher-Training Classes by Charles Madison Curry and Erle Elsworth Clippinger, 1920, 1921, comes the following introduction to Joseph Jacobs:
Teachers and parents owe a greater debt of gratitude to Joseph Jacobs than to any other modern student of folklore. He was born in Australia in 1854, spent most of his life in scholarly pursuits in England, and died in America in 1916. In his six volumes of English, Celtic, Indian, and European tales he gave the world versions of its best known and most representative folk stories in a form suited to children while remaining true in all essentials to the original oral versions of the folk. This com­bination of scientific accuracy and literary workmanship is very rare. In the intro­ductions and notes to these various volumes may be found a wealth of information which the general reader can understand without the necessity of special training in the science of folklore. And best of all, these volumes can be had at prices that are comparatively cheap.

Copyright (c) 2000-2018 Yesterday's Classics, LLC. All Rights Reserved.