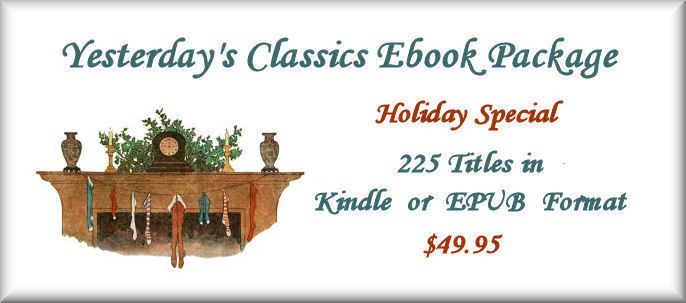 Clara Dillingham Pierson: A Nature Writer for Young Children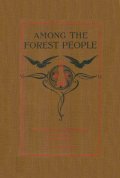 If you have been looking for nature stories to read to your kindergarten age child, look no further! Clara Dillingham Pierson, a Froebel kindergarten teacher in Michigan at the end of the 19th and beginning of the 20th centuries, has written a lovely series of nature stories ideally suited for children ages 4 to 7. Each chapter offers the story of one animal interacting with other animals in its community. Among the Forest People includes stories about red squirrels, great horned owls, rattlesnakes, bats, and moles, to name a few. In the context of the story children pick up a lot of information about the different animals and their habits. Since we can't understand animal language, Mrs. Pierson depicts the animals talking to each other in English, but she does it so skillfully that you can imagine that they are using their own ways of communicating through voice and gesture.
Lovely black and white illustrations created by F. C. Gordon appear at the head of each chapter.
Among the Forest People is just one of several books in this same format that Mrs. Pierson wrote.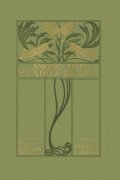 Among the Meadow People,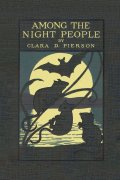 Among the Night People,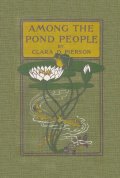 Among the Pond People, and Among the Farmyard People are also available for your reading pleasure on the Baldwin Project site.
You may also buy these books in high-quality attractive paperback editions from Yesterday's Classics, the publishing arm of the Baldwin Project. The text in the books is set in modern easy-to-read type in blank ink on cream interior paper, with sturdy full-color covers. Delivery for these print-on-demand paperbacks typically takes 1 to 2 weeks.